Wireless Connection
The WIFI signal covers classroom buildings, library, cafeteria, laboratory, and First Floor of the International Student Hall. Student dormitories aren't covered.
Login IP Address
Automatic Redirect: Try to open any website
Manual: http://192.168.199.9 or http://192.168.199.3 (on-campus IP)
https://vpn.cpu.edu.cn (off-campus IP)
PC Login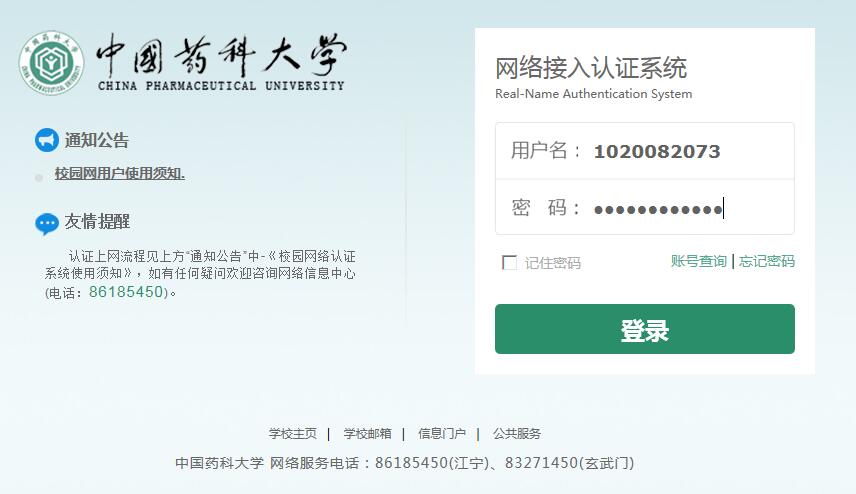 Mobile Phone Login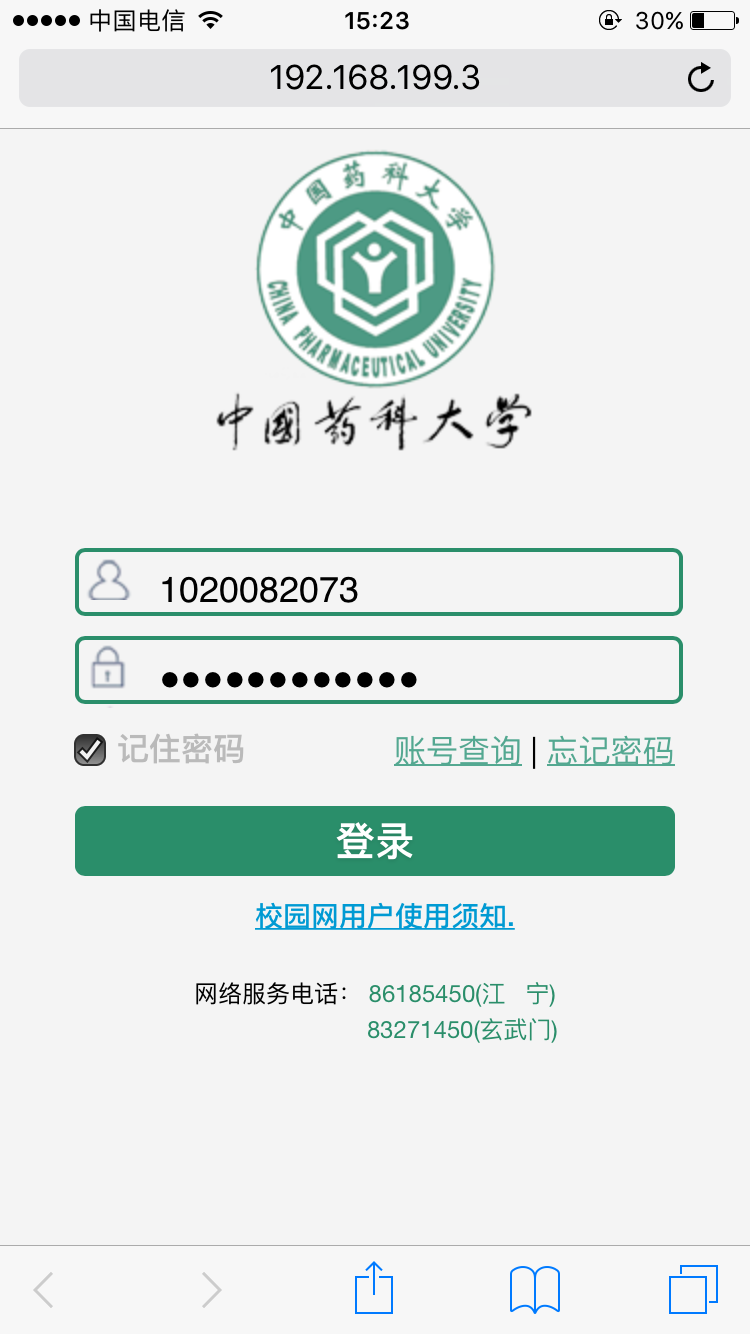 Account: Usernames
All registered international students can use CPU on-campus wireless connection.
One student has only one unique account, either new or old. The account will be frozen when student's study program is complete. Student cannot extend the use of account without extending period of study.
New account numbers (except Class of 2013 or before) are 10-digit and identical with Campus Card ID number.
Old account (Class of 2013 and before) is a 7-digit or 11-digit student ID or combination of letters/numbers, same as the number on paperback Student ID.
A complete list of usernames can be requested at Office 107, G11 International Hall.
Each account only allows one PC/mobile device to login at the same time.
To reset the password of campus account, go to Library 7F, Information Center with your Campus Card.
Account: Password
The initial password is the same as username.
The password can be modified on http://i.cpu.edu.cn.
Login and select "Change Password" (修改密码) in personal setting (个人设置)
Enter the initial password once and then new password twice. The new password shall be a combination of numbers and English letters.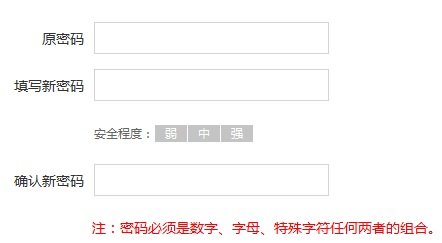 We suggest that all students change their password as soon as they get the Campus Card ID to avoid fraudulent use of account.