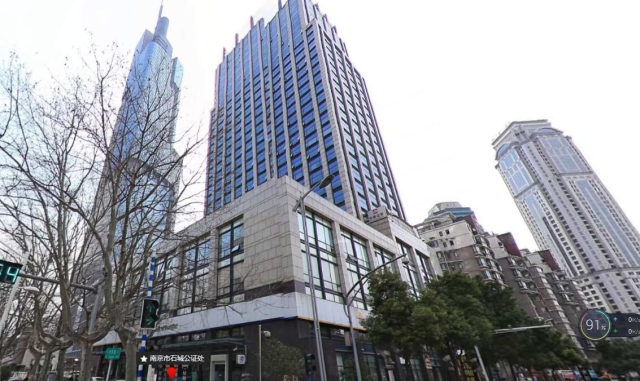 无犯罪记录证明等英文件公证
Notarizes: Non-criminal Record or other civil documents in English template.
石城公证处(原江苏省公证处)
Jiangsu Nanjing Shicheng Notary Public Office (formerlly the Jiangsu Provincial Notary Office)
中央路19号金峰大厦7楼

7th Floor, Jinfeng Dasha, #19 Zhongyang Rd.
地铁一号线鼓楼站4A出口下,往北走约80米,上海银行楼上。
Get off at 4A Exit, Metro #1 Gulou Station, walk to the north about 80 meters until you see the Bank of Shanghai.
http://www.njscgzc.cn/jggk.html