Nanjing Visa Center南京公安局出入境管理处 (所有新生首次申请 All Incoming New Students and First-time Applicants)
Metro line 1 to Zhangfuyuan Station, get out from the 3rd exit, and walk 1km eastwards.
Facing the Red Cross Hospital.
地铁一号线至张府园站下,从3号口出,步行1000米,红十字医院对面。
Add: No. 173 Baixia Road, Baixia District白下区白下路173号
Tel: 025-84420005, 84420012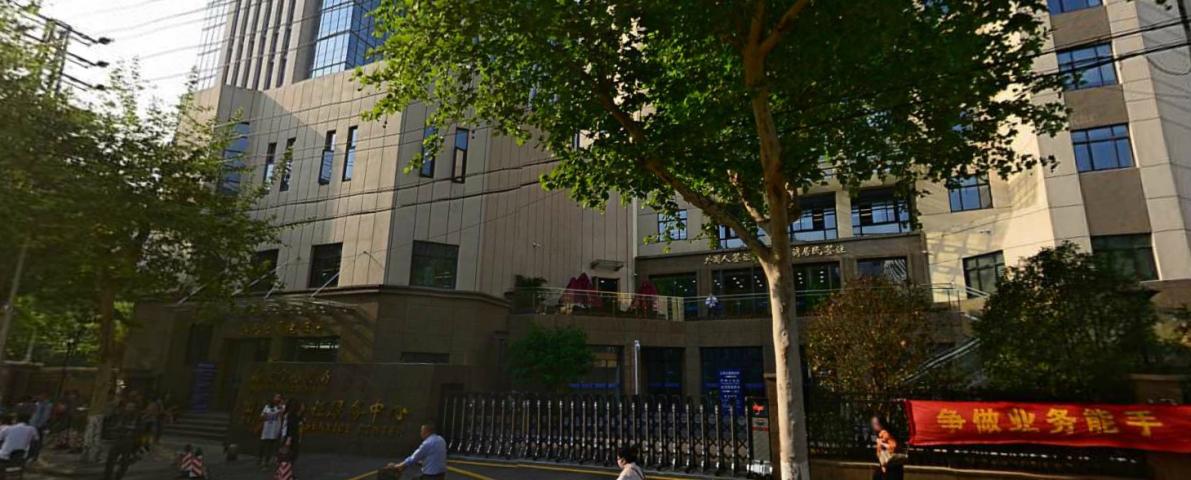 Jiangning Citizen Center 3F 江宁市民中心 三楼(公安出入境) (仅限在校生续签 Returning Students Only)
#2 Yang Jia Wei Road, Jiangning District江宁区杨家圩路2号
Metro line 1 to Long Mian Da Dao Station, switch to Bus #803, from Yi Wu Stop to Shi Min Guang Chang (Citizen Plaza) Stop.
乘坐地铁1号线至龙眠大道站下车,换乘803路,义乌小商品城站上车,区市民广场站下车
Tel: 025-69977093