The 2023 China Pharmaceutical University Sports Meeting held in the crisp autumn. International students from the School of International Education, representing countries including Pakistan, Cambodia, Morocco, Ghana, and more, actively participated. Together with their Chinese counterparts, they ignited the spark of passion on the sports field through their enthusiasm and unwavering determination.
At around 8 a.m. on October 20th, the opening ceremony of the event commenced. The procession of nearly 80 international students from the International Education College drew special attention on the campus grounds. Dressed in traditional attire and carrying their national flags, they marched in unity, showcasing their distinct cultures and characteristics. Accompanied by the latest popular music, they presented stylish and energetic dances before the entire school, expressing their love for China and CPU.
On the competitive arena after the opening ceremony, international students displayed remarkable athletic talent. They excelled in various events such as shot put, short-distance running, long jump, high jump, and relay races. Beyond personal achievements, they demonstrated a spirit of unity, friendship, mutual assistance, and encouragement. Whether challenging their personal limits or competing for team honors, these international students showcased top-notch athletic skills and teamwork.
This sporting meeting was not just a sports event but also a grand occasion for international friendship and cultural exchange. On the field, international students encouraged and learned from their Chinese peers, fostering mutual understanding and cultural integration between China and other countries. They showcased their distinct styles, making this event a celebration of diverse cultures and shared sportsmanship. Congratulations to the winning athletes and thanks all the students who actively participate in the games and volunteer services! We hope all the international students insist on physical exercise, happy study and life!
List of Winners:
Individual Events:
SIBIYA NGAATENDWE GRACIOUS: Women's Shot Put (4kg) - First Prize
MHARA LESLIE: Men's Shot Put (7.26kg) - First Prize
NYANHEWE MALVIN TINASHE: Long Jump - Second Prize
IWEH ETIMA JEREMIAH: Men's Shot Put (7.26kg) - Third Prize
RUFAYI TANAKA NIGEL: 200 meters - Fourth Prize
CHILALIRE MUKULE LOVEMORE: Pull-ups - Sixth Prize
RUFAYI TANAKA NIGEL: 400 meters - Seventh Prize
ODUKWE CHIDIEBUBE PRINCE: High Jump - Eighth Prize
Team Events:
Women's 4x100m Relay - Third Prize
Men's 4x100m Relay - Fifth Prize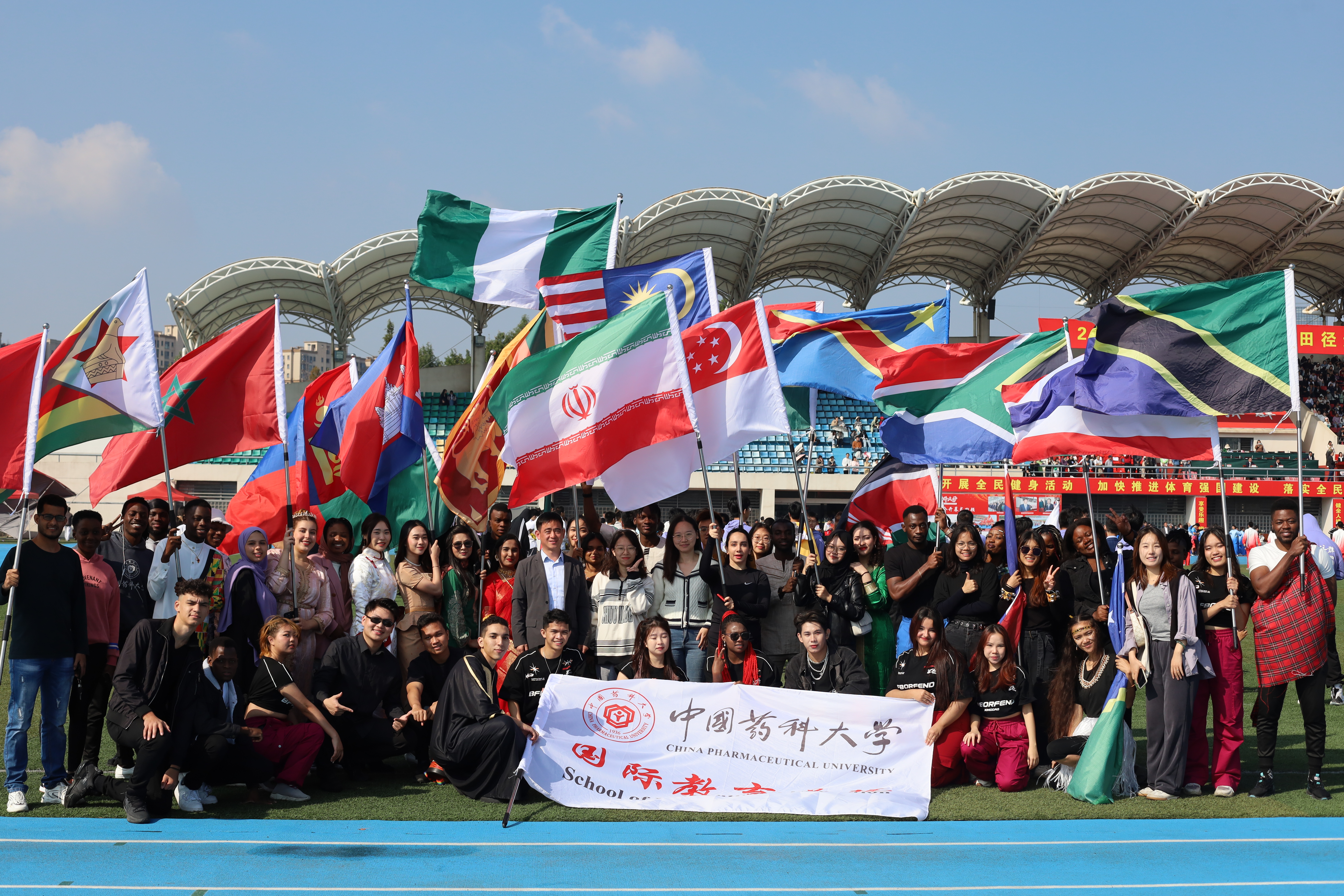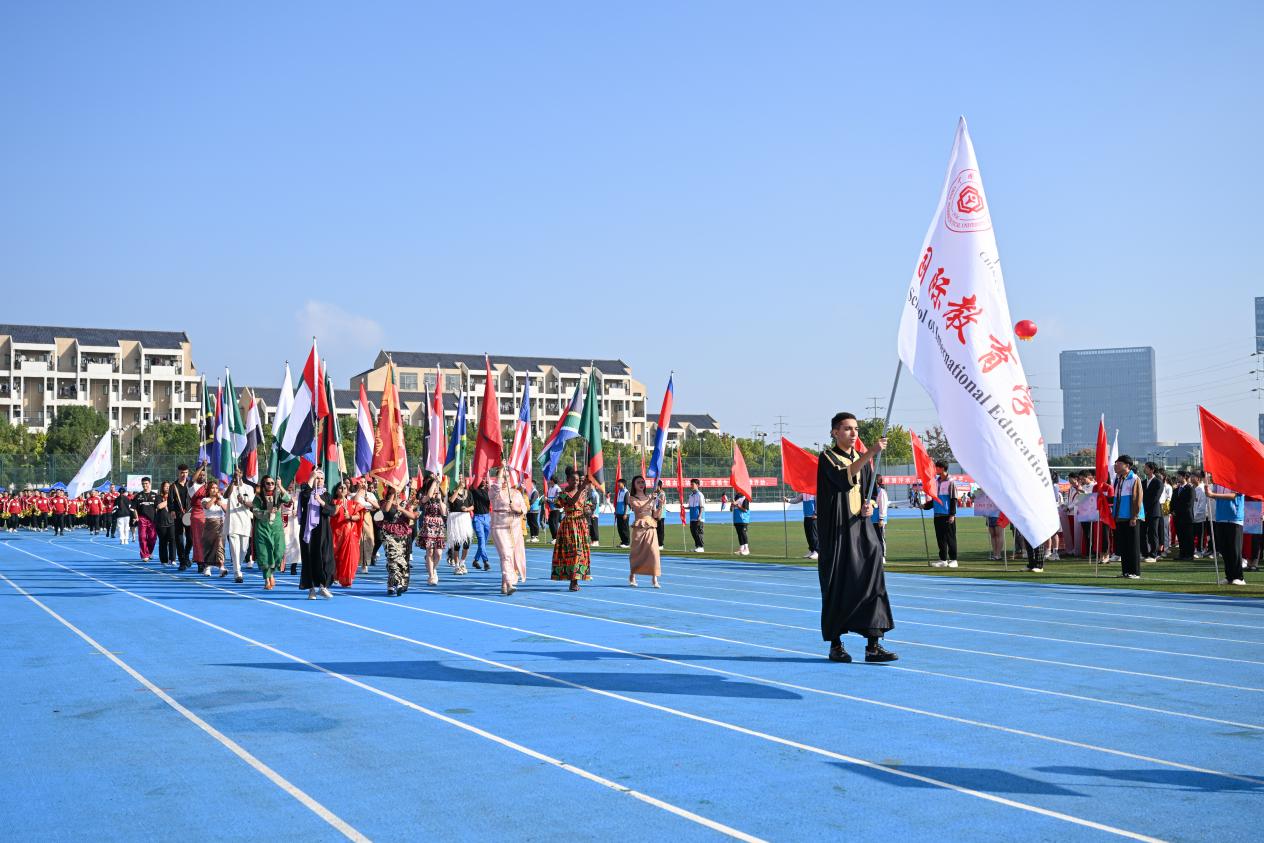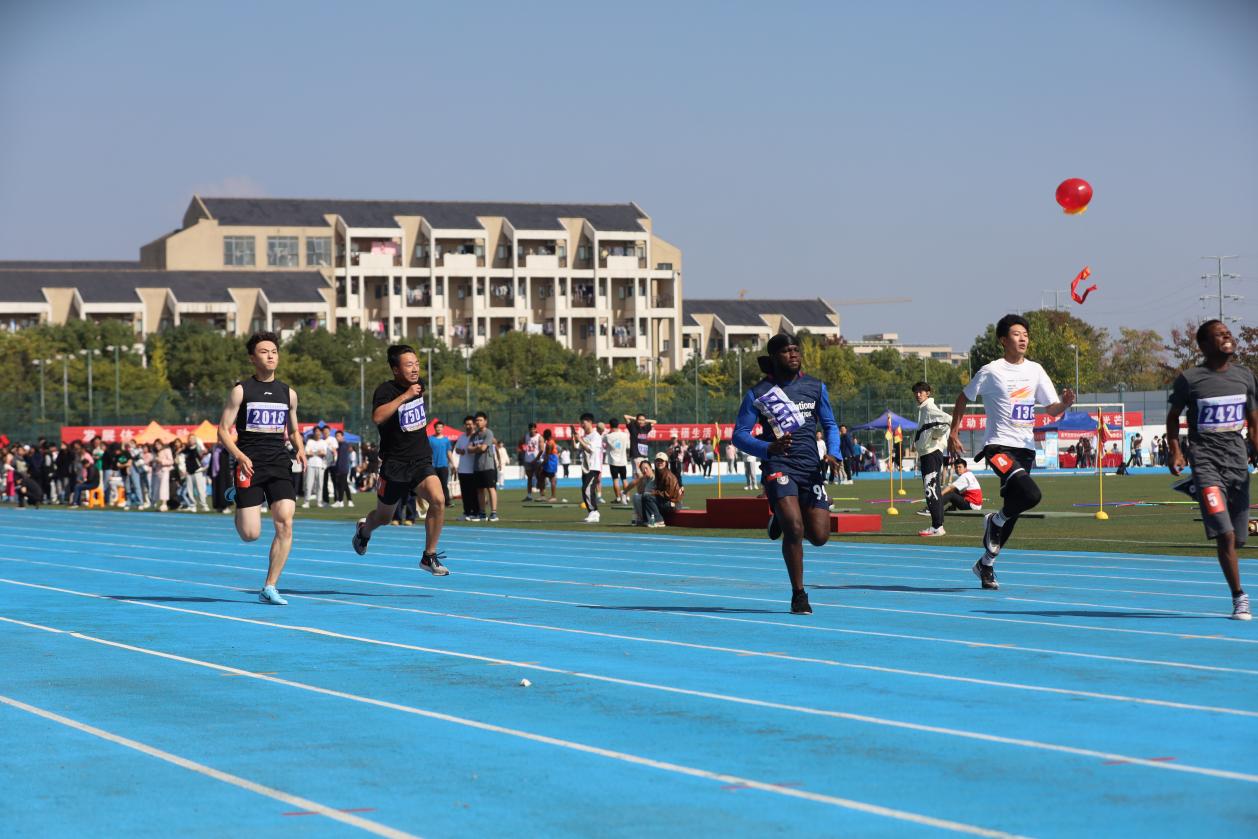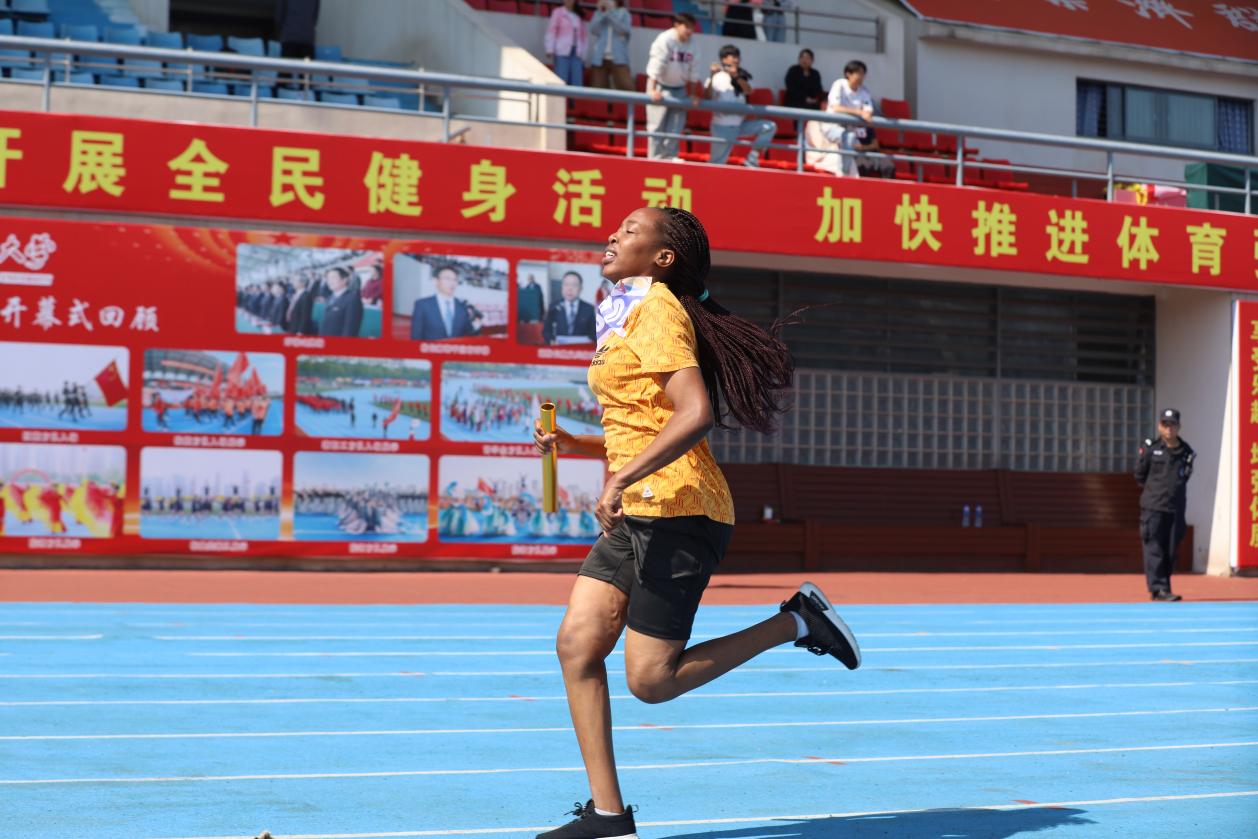 written by Ms. Chen Shuaiqi