Pharmacy Experience Program (PEP)
Ⅰ Introduction

Pharmacy Experience Program (PEP) is initiated by the School of International Education of China Pharmaceutical University (CPU) and aims to bring together the most talented pharmacy students worldwide and enrich your global vison, professional skills and networking through tailored engaging courses, interaction activities, field trainings, enlightening workshops and seminars. Moreover, PEP is to provide you not only a path to professional knowledge, but also a quality study abroad experience like no other that enables you to acquire diverse perspectives on China and give you an edge in the future careers.
Time: June 2 to June 17, 2019
Ⅱ Application
Eligibility
18 to 35 years old

Non-Chinese nationals and pharmacy or pharmacy-related majors
Online application
Please submit your application at http://admission.cpu.edu.cn/apply.
Note: Two 2-inch photos needed when checking in.
Ⅲ Deadline of ApplicationJune 30, 2019
Training fee: 2000 Yuan/person
Housing fare: 40~60 yuan per day per person
Ⅴ Accommodation and board
The International Office will arrange on-campus accommodation for all participants. The office will keep you informed on any updates through email or our websites after your payment is confirmed. We will do our best to provide a safe, comfortable and memorable stay for you throughout the program.
Two on-campus dining halls provide a variety of foods across China at good prices and will meet every taste.Western foods are also available at the nearby shopping center and you can have a try after class or during the weekends.
Ⅵ Transport
We are not responsible for arranging transportation for participants' arrivals and departures of Nanjing. Participants are highly encouraged to arrive at Nanjing Lukou International Airport and confirm their travel schedule as early as possible so that pick-up service can be provided timely.
A Reception counter will be set up at Nanjing Lukou International Airport and chartered buses will be available to transfer all the participants to CPU for registration and check-in.
Ⅶ Visa
All participants must hold a valid passport. Citizens of certain countries do require a Visa to come to China. Each participant is responsible for applying for and obtaining a visa at the nearest China Embassy or Consulate. Contact information for Chinese embassies around the world can be found at the Ministry of Foreign Affairs (http://www.fmprc.gov.cn/mfa_eng/wjb_663304/zwjg_665342/2490_665344/).
Ⅷ Travel insurance
All participants are strongly advised and required to purchase Travel Insurance before coming to China. We would advise you to purchase insurance which covers but not limited by:
• Lost Luggage
• Sudden Trip Cancellation
• Medical Expenses Incurred during your trip
• Travel Delay not caused by you (including natural disaster)
Ⅸ Optional travelling
Trips to cities outside Nanjing can be arranged after the program finishes and the fees should be paid by the students based on the trips to different cities.
Ⅹ Schedule (The schedule is subject to changes and updates by the School)
Date

Day

Morning

9:00-11:00

Afternoon

2:00-4:00

Day 1

Sun.

Check-in

Day 2

Mon.

Opening ceremony and CPU Campus tour

Visit to CPU Pharmaceutical Museum

Day 3

Tue.

Training at Simulated Pharmacy

Day 4

Wed.

Training at GMP Center

Seminar on drug administration in China

Day 5

Thu.

"Experience China" Event

Day 6

Fri.

Day 7

Sat.

No Arrangement

Day 8

Sun.

Day 9

Mon.

Lecture on Chinese Materia Medica

Training at CPU Botanical Garden & specimen-making

Day 10

Tue.

Workshop on China health care reform

Networking with Chinese students

Day 11

Wed.

Seminar on pharmacy education in China

Networking with Chinese students

Day12

Thu.

Field training at local hospitals

Day13

Fri.

Filed study at pharmaceutical companies

Day 14

Sat.

Farewell












Contact Information
China Pharmaceutical University
School of International Education
Contact: Ms. Zhang Chen,Mr. ZHANG Hongyuan
Email:admission@cpu.edu,admission1@cpu.edu.cn
Tel: 0086-25-8618-5423
http://international.cpu.edu.cn
Gallery for previous programs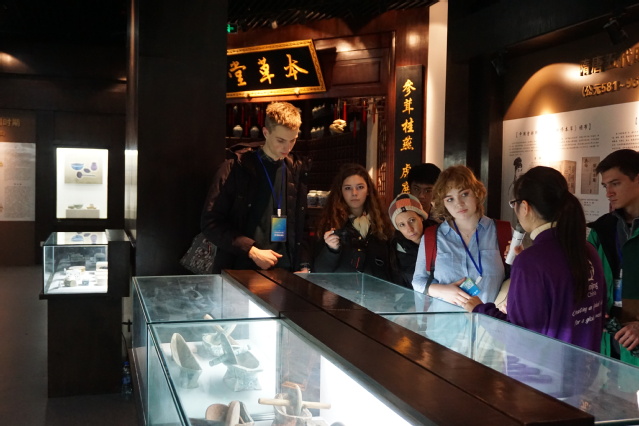 Training at Pharmaceutical Museum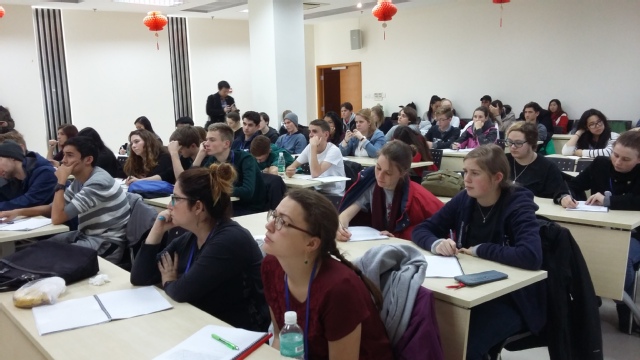 Seminar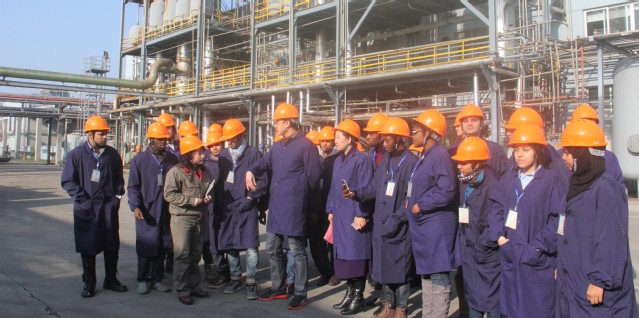 Field training at pharmaceutical enterprises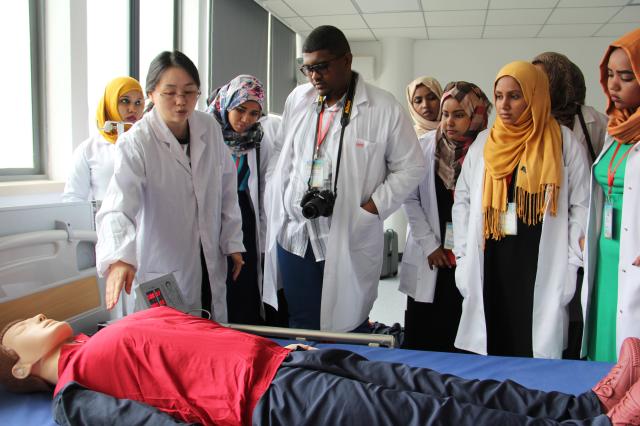 Field training at Simulated Pharmacy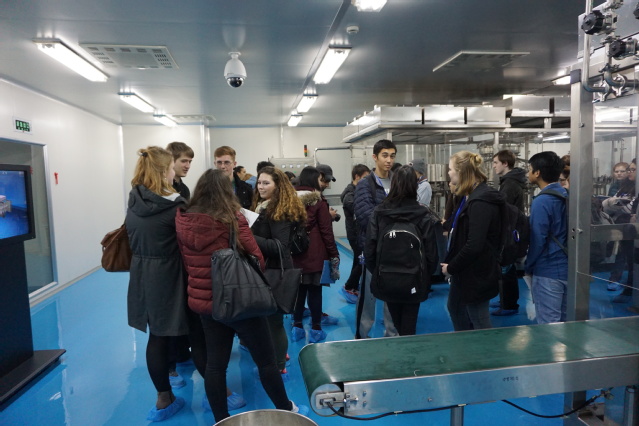 Training at the GMP Center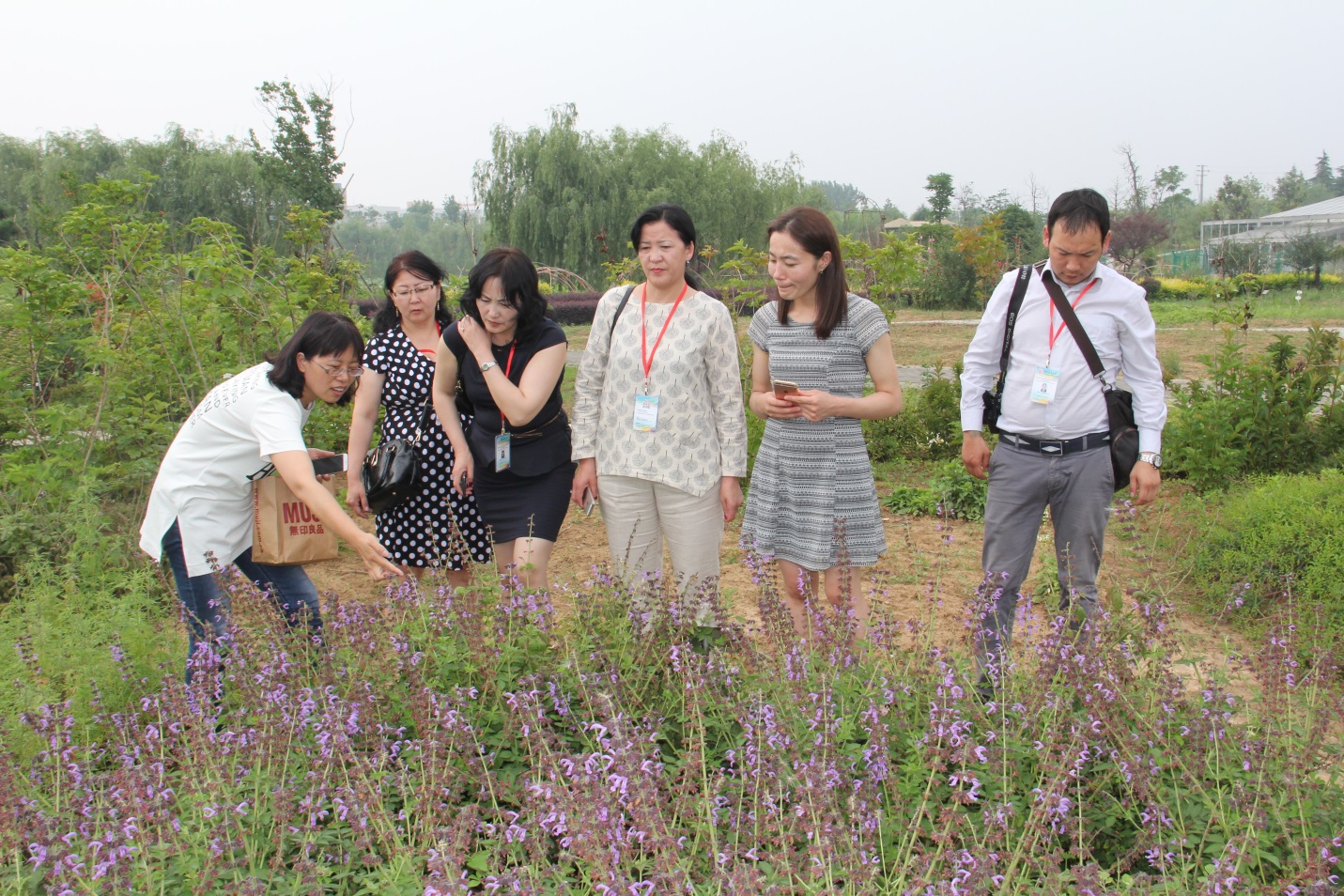 Training at Botanical Garden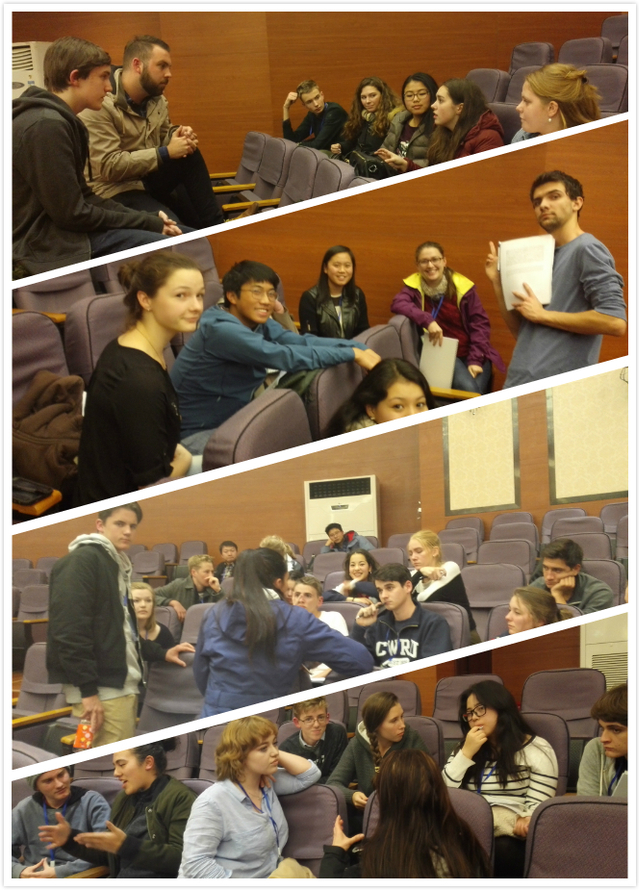 Workshop
Pleae click to download the PDF version

2019 PEP — Pharmacy Experience Program(药学体验项目).pdf