On April 23, School of International Education organized all international students on campus to participate in the competition for "Best International Student Dormitory". Mr. Qiu Mingming, Mr. Zhu Zhilong, vice deans of the School, relevant teachers in charge, staffs from the Security Department and the Property Management Office, as well as representatives of international students participated in this event.
This competition was graded from the aspects of dormitory safety, dormitory hygiene, dormitory interior arrangement and dormitory culture. All international students on campus responded positively and participated actively. During the inspection process, relevant teachers in charge conducted on-site education on prohibited electrical appliances and poor sanitation in the dormitory, and once again emphasized the importance of dormitory safety and sanitation to the international students. This activity successfully achieved the goal of promoting excellence through evaluation. In the end, the School selected ten "Best International Student Dormitories".
Different from previous dormitory competitions, this event has added the online voting activity for the "Coziest Dormitory" and the game session of "Best Roommate", which all contributed to make this competition more interesting. International students also exercised their life skills in the process of playing games.
Throughout this activity, teachers of Security Department conducted a comprehensive inspection of the fire-fighting facilities in the dormitory building of international students, such as fire extinguishers, fire hydrants, etc. They checked the hidden safety risks in the building to ensure a safe living environment for international students.
This activity not only helped strengthen the management of international students' dormitory, create a clean, harmonious, civilized, and upward living and study atmosphere, but also contributed to improve the self-management ability of international students, enrich their after-school life, and enhance the sense of collective honor.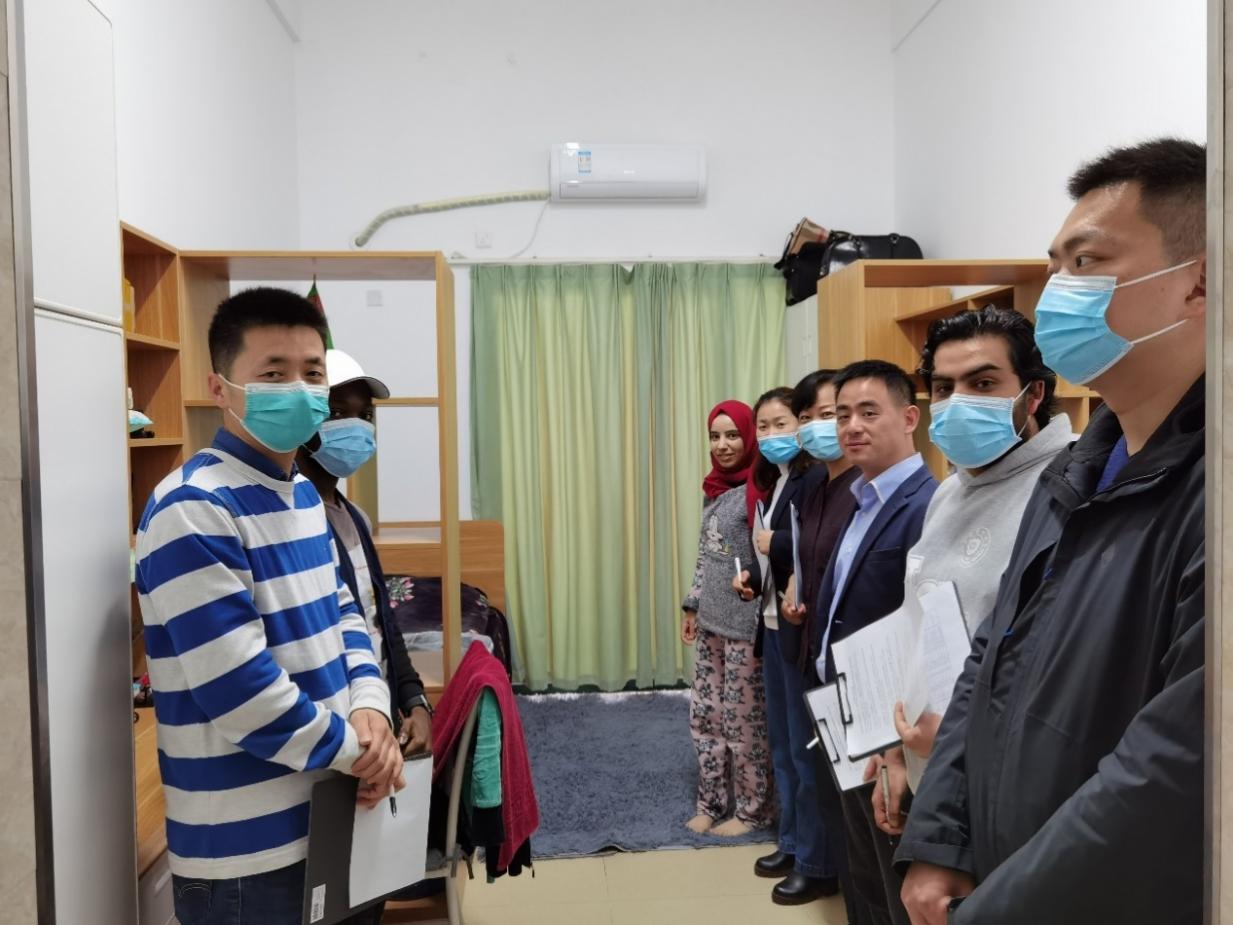 检查留学生寝室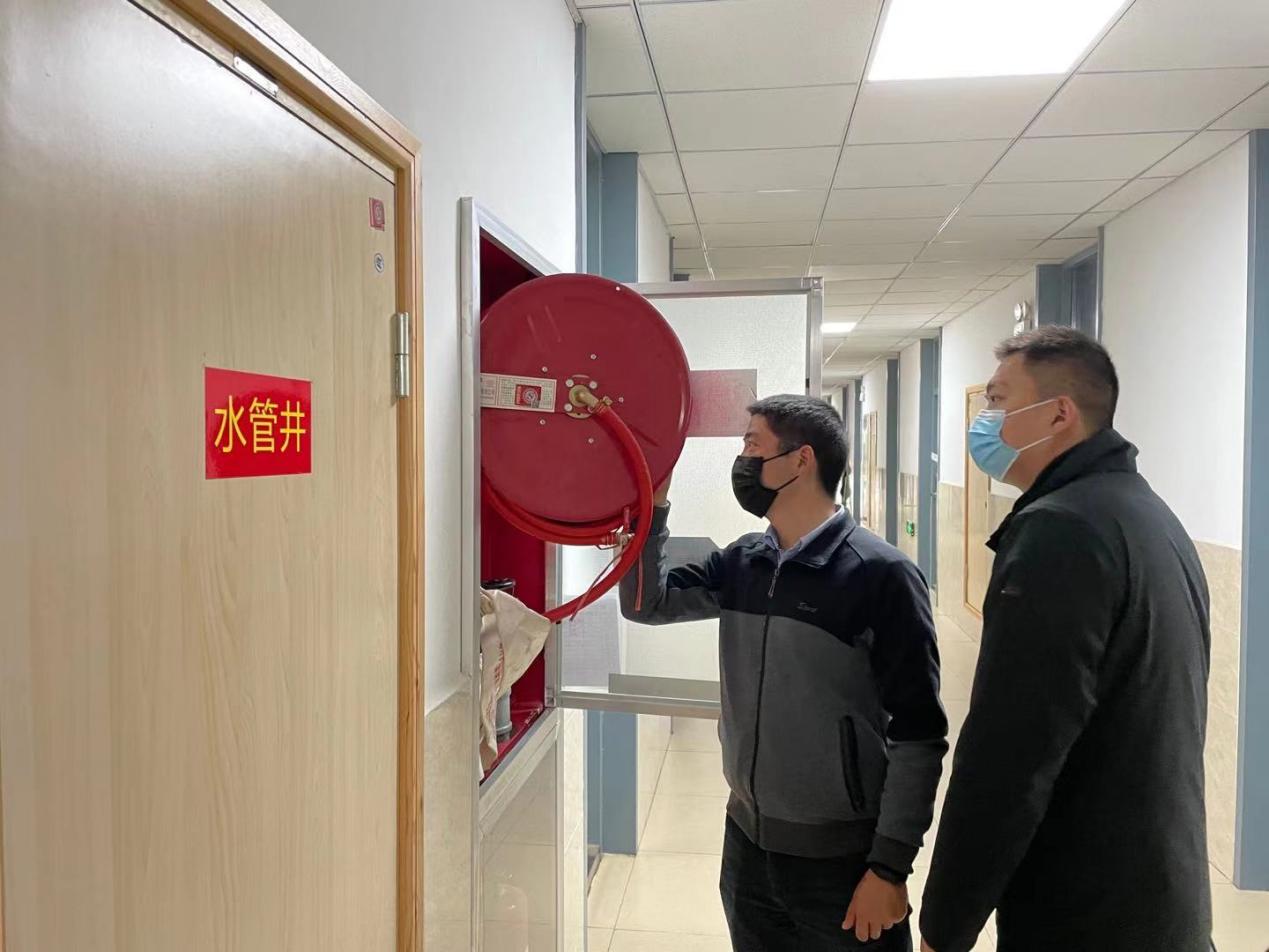 保卫处老师在检查消防安全设施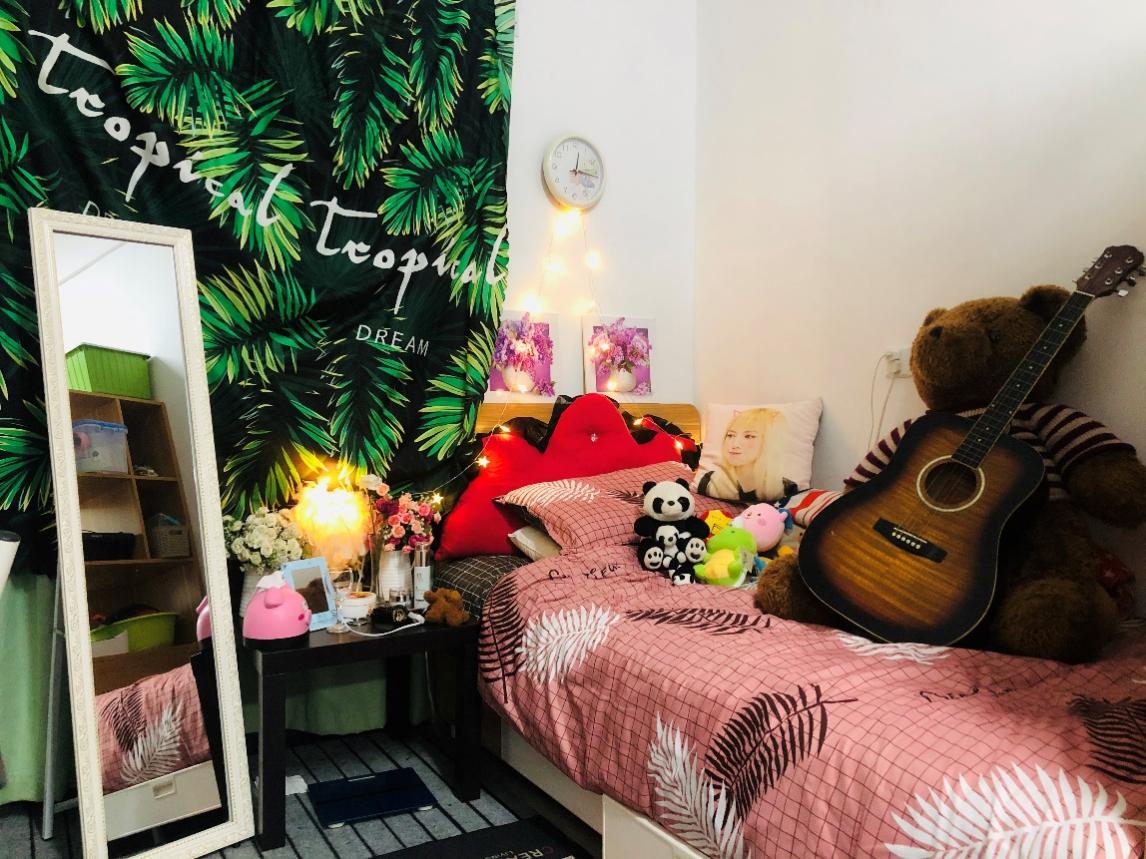 留学生文明寝室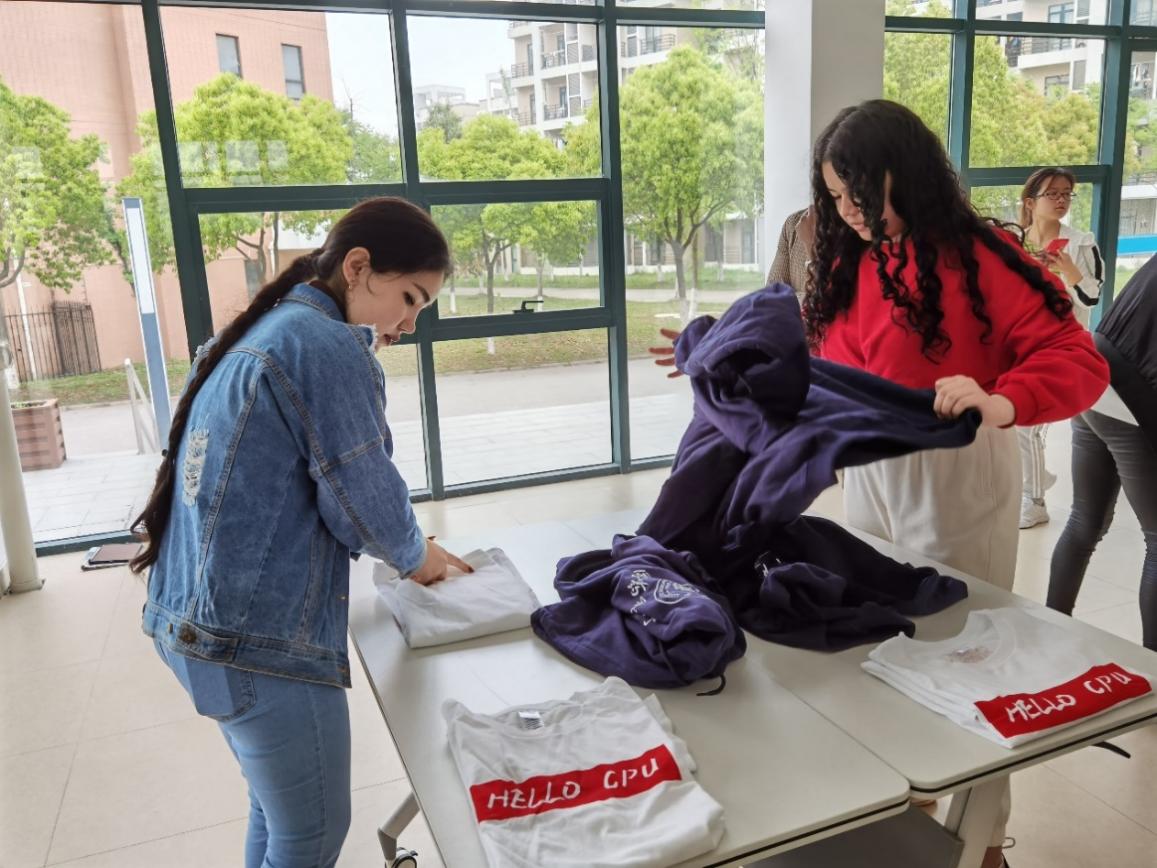 留学生参加"最默契室友"游戏环节