April 10th to April 14th, CPU held its fourth"Chinese Language and Culture Program". This 4-day program attracted 40 international students from Leiden University in the Netherlands. Professor Douwe D. Breimer of Leiden University and QIU Mingming the Vice Dean of CPU School of International Education attended the opening and closing ceremony.
The short-term program courses included Chinese language and Culture, Traditional Chinese Medicine Identification, Medicinal Botanical Garden Training and Laboratory Visits. These courses enable students to further deepen their understanding of Chinese language and culture, improve their practical use of Chinese language and intercultural communication skills, and broaden their international horizons.
At the closing ceremony, Vice Dean QIU Mingming briefly introduced CPU and issued certificates of completion for the 40 student participants. He hoped that this short-term program will strengthen the two universities' ties, and bring in more diversity to student source countries.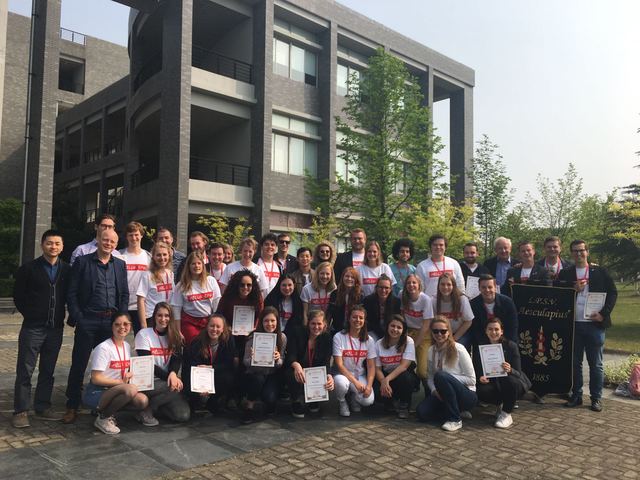 The closing ceremony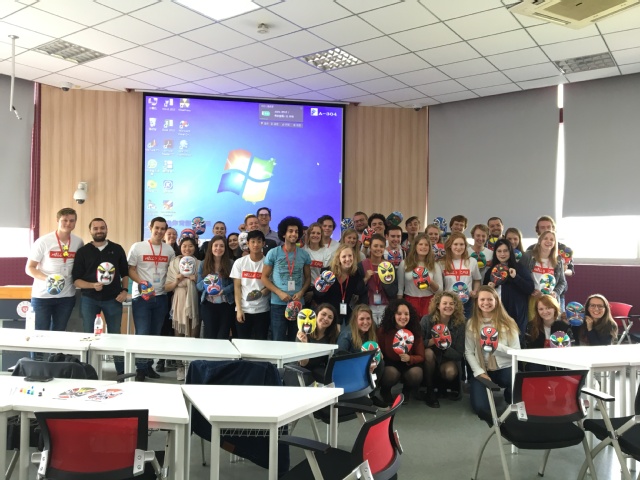 Making Peking Opera Masks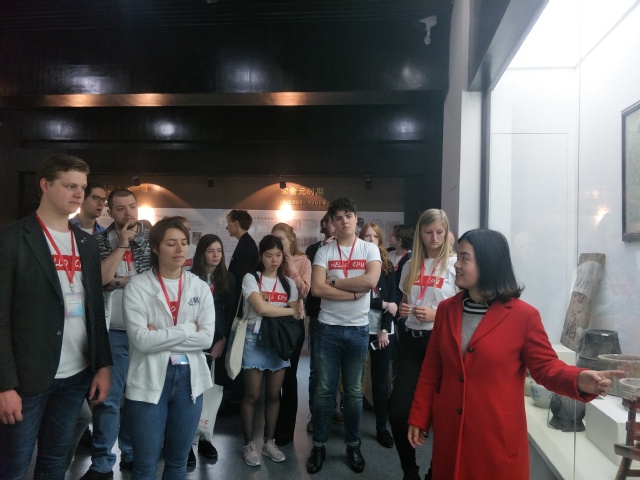 The visit of pharmacy museum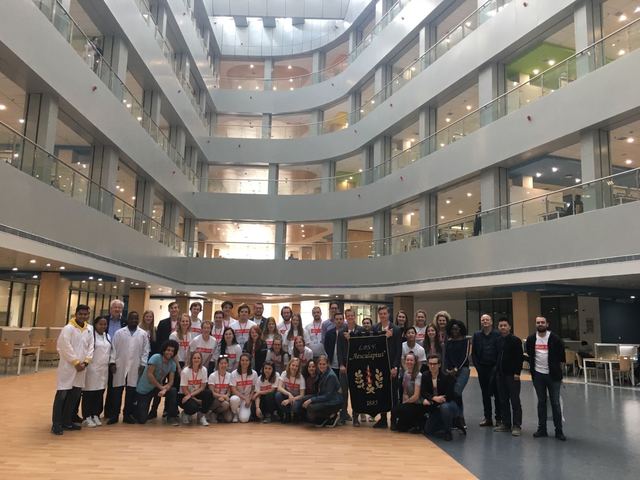 The visit of new laboratory