January 4, 2019: the 2019 International Student New Year's Gala, hosted by the School of International Education and co-organized by the International Students Union, was held at the G11 International Student Building in Jiangning Campus. The relevant teachers of the School of International Education and more than 100 international students from all over the world gathered together to celebrate the 2019 New Year.
At the beginning of the gala, the host first extended a warm welcome to all the students present at the party and expressed their heartfelt gratitude to the School of International Education for its support and assistance in this event. Afterwards, the international students heated up the atmosphere with wonderful performances. The international students from Thailand brought a hot modern double dance. Indian students brought a whole audience to the exotic places with a gentle and mellow Indian song; African students' passionate dance won the audience cheers.
After the wonderful performances, the students participated in a variety of game activities with great interest, such as guessing the number of balloons, snatching the chair, grabbing the red bag, etc. The scene was full of laughter. Finally, the international students exchanged gifts, and expressed their wishes and greetings to each other, and took photos with them on the red carpet. The gala ended in the singing, blessings and laughter of the students.
The event has been climaxing and exciting. It has built a platform for foreign students to express themselves and communicate with each other. It has greatly narrowed the distance between international students and laid a good foundation for the study life of the new year.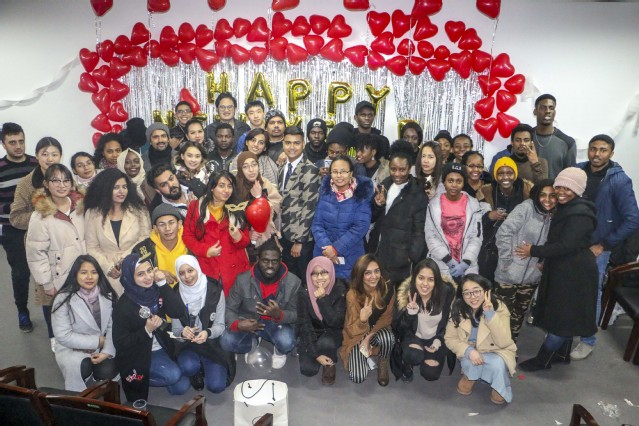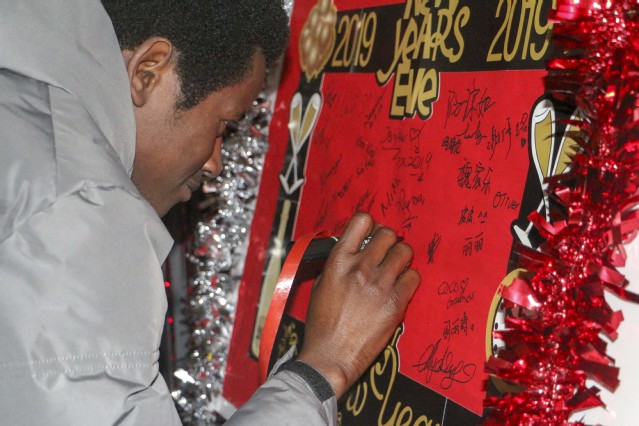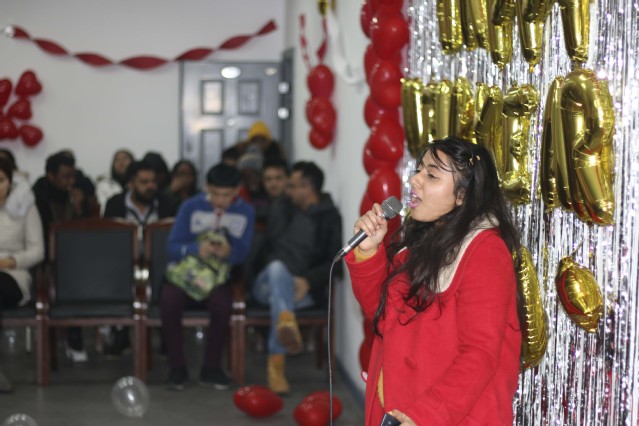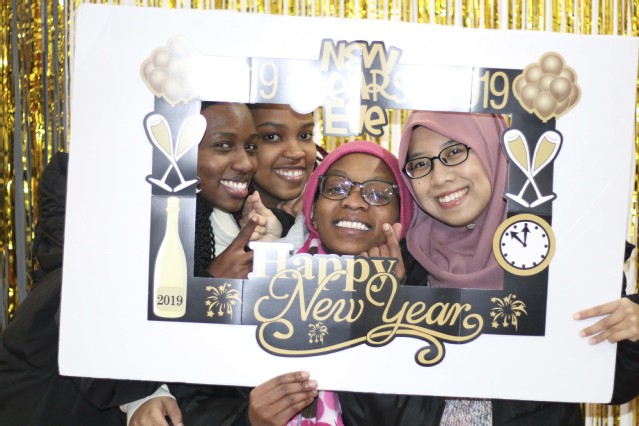 Written by ZHANG Qiaoyuan
Photos by MUJEMULA ERASTO RUTAKULEMBELWA