On the afternoon of March 31, School of International Education, together with Psychological Development Center held the 2nd International Student's Psychological Salon with the theme of "Hi Friends" in the gymnasium of Jiangning campus of China Pharmaceutical University. Mr. Zhu Zhilong, vice dean of School of International Education, relevant teachers and more than 60 International and Chinese students participated in this salon.
The Psychological Salon for International students this time is different from traditional psychological health lectures. The ice-breaking session was specially set up, such as name relay, uniting in spirit and action, turn-over of centipede, ironman triathlon, etc. The colorful warm-up activities alleviated the strangeness between International and Chinese students, and made them get more familiar with each other. The gymnasium was full of laughter.
After the game session, on behalf of School of International Education, Mr. Zhu Zhilong expressed his gratitude to all the students for their understanding and support of university's epidemic prevention and control work. He also encouraged them to pay attention to their psychological health, and to face their lives positively. Finally, he suggested that all the students should go out of the dormitory to make friends bravely so as to release their pressure.
After that, all the students sat down on the ground with teachers, formed a circle and spoke freely. They had a frank exchange on the common problems and puzzles appeared in their study and life. Finally, Ms Zhang, a teacher of School of International Education, explained in detail the four ways to overcome anxiety with vivid examples, which benefited all the students a lot.
The Second International Student's Psychological Salon of "Hi Friends" came to an end with laughter. Through this salon, International students further realized the significance of psychological health. The relaxing and pleasant atmosphere of this activity made all the students fully express their feelings. This activity succeeded in helping them maintain a more positive attitude toward their lives. Moreover, professional psychological health knowledge from teachers also helped International students better relieve stress, overcome anxiety, and lead a happy life.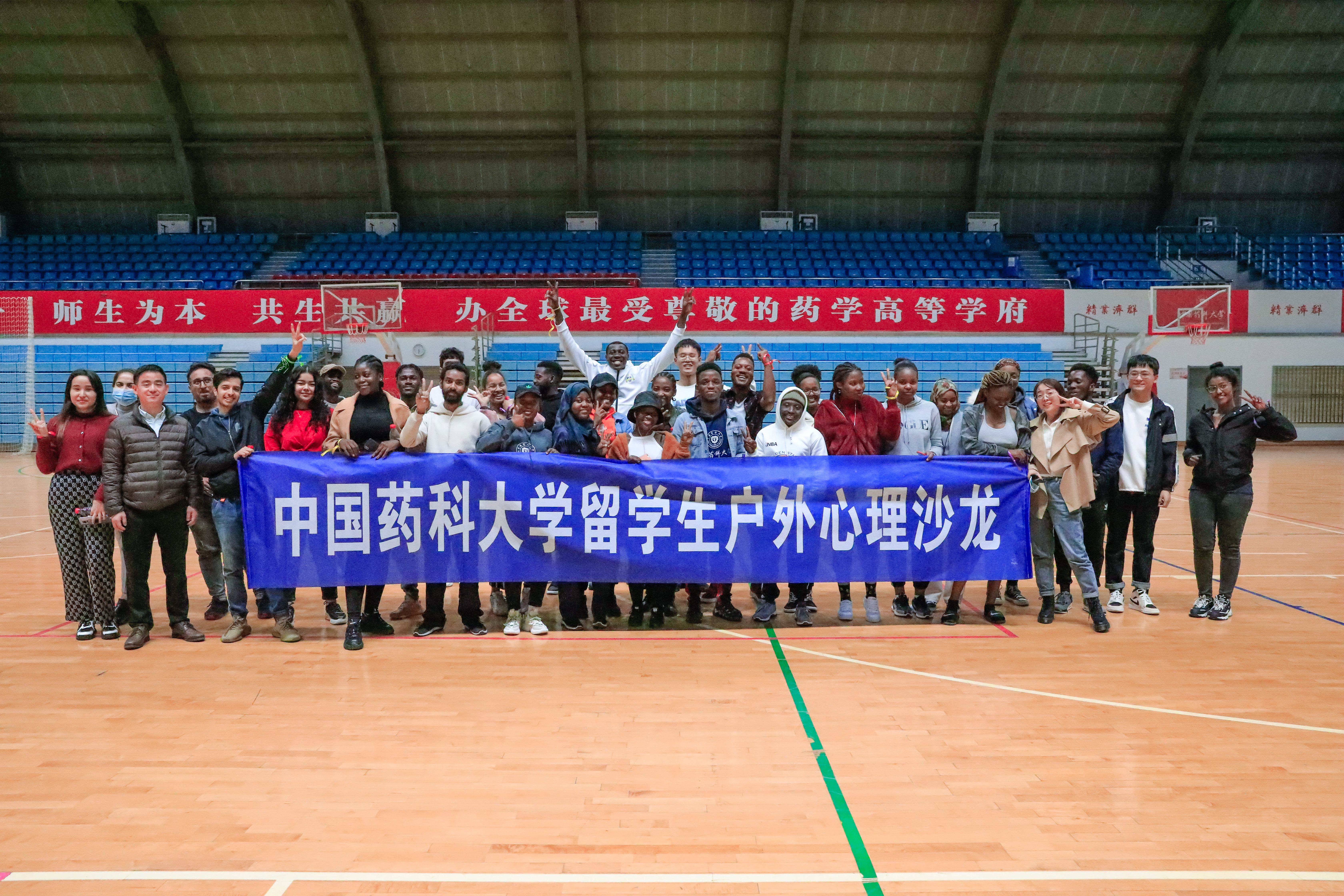 Group Photo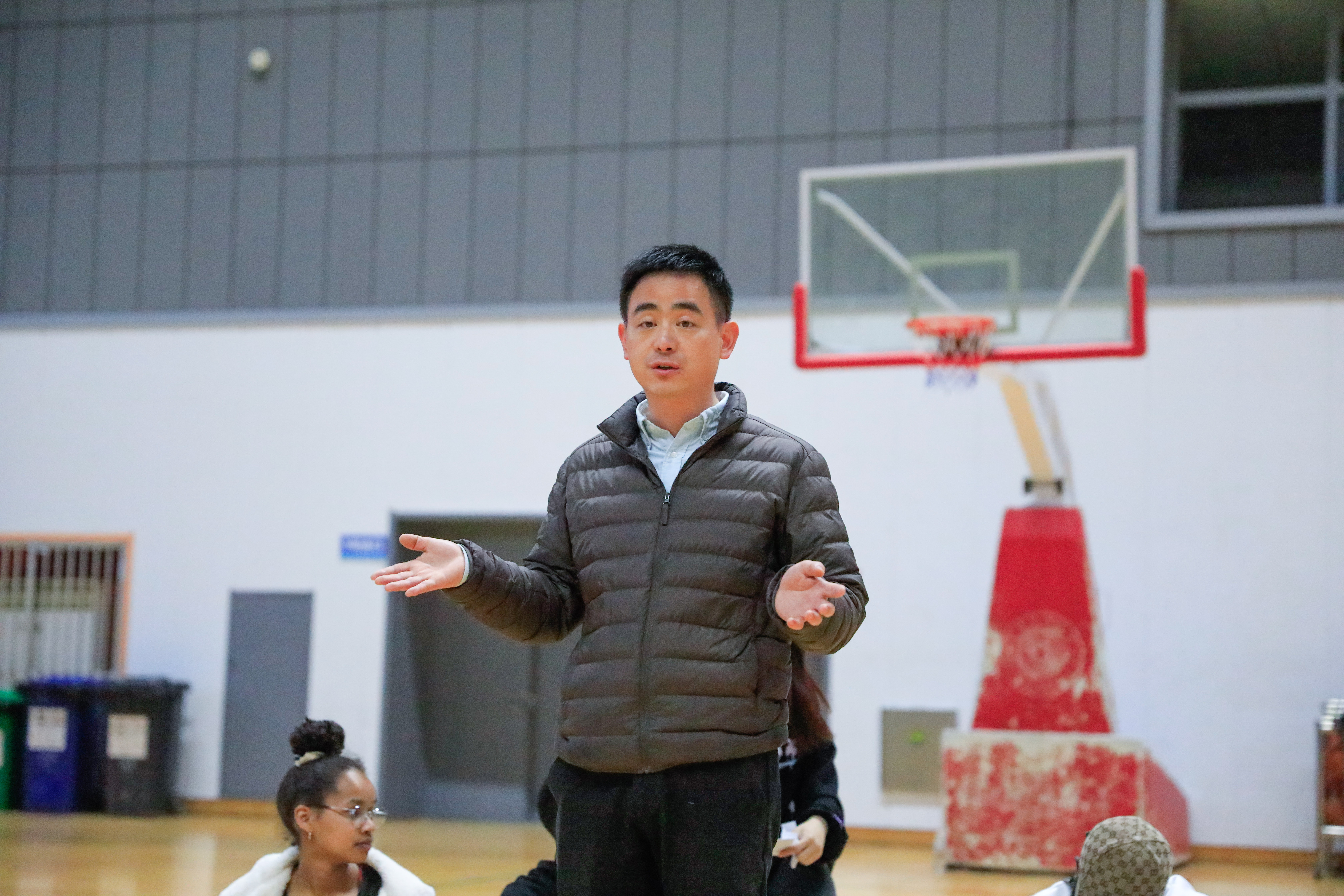 Speech from Mr. Zhu Zhilong,Vice Dean of School of International Education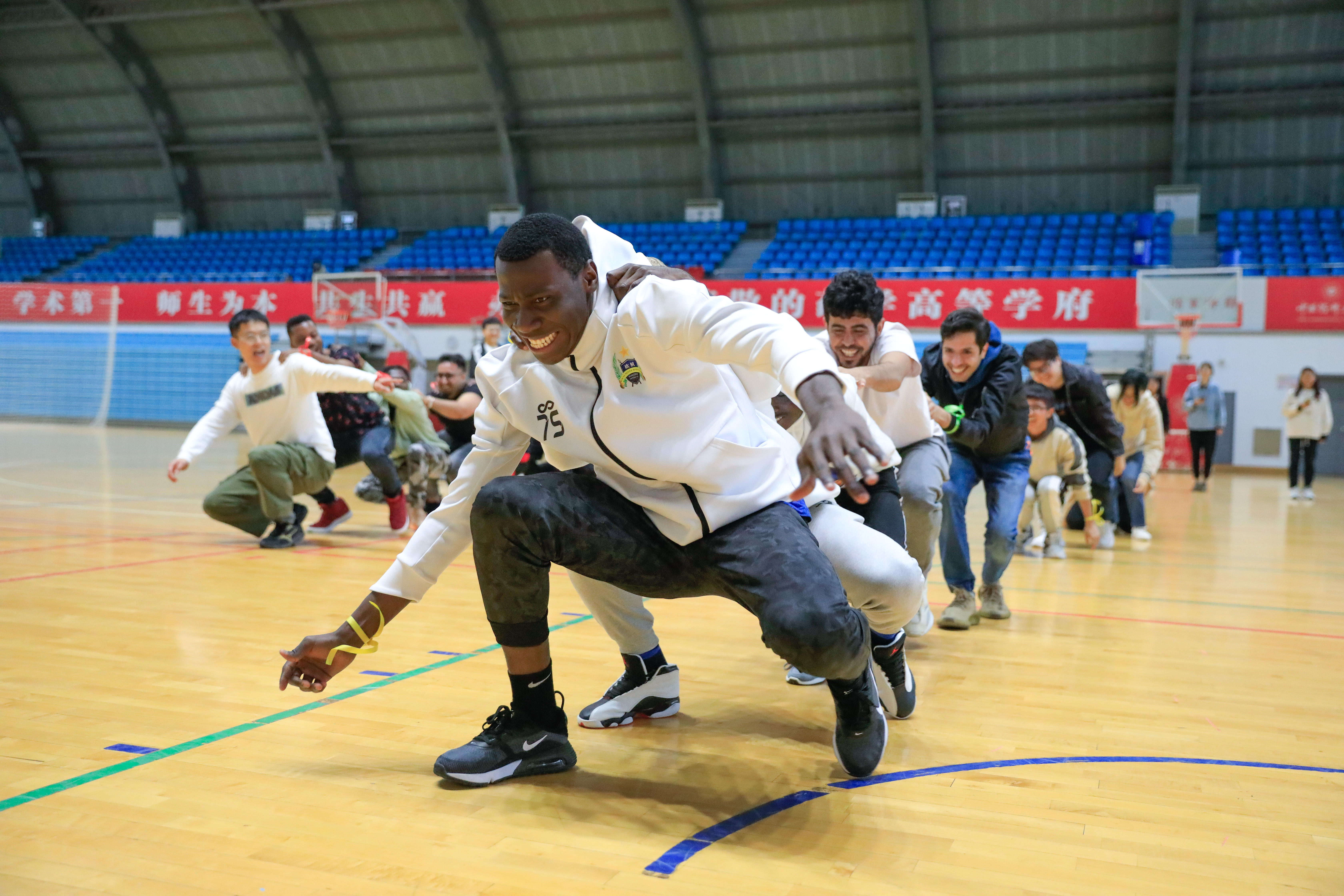 Ironman Triathlon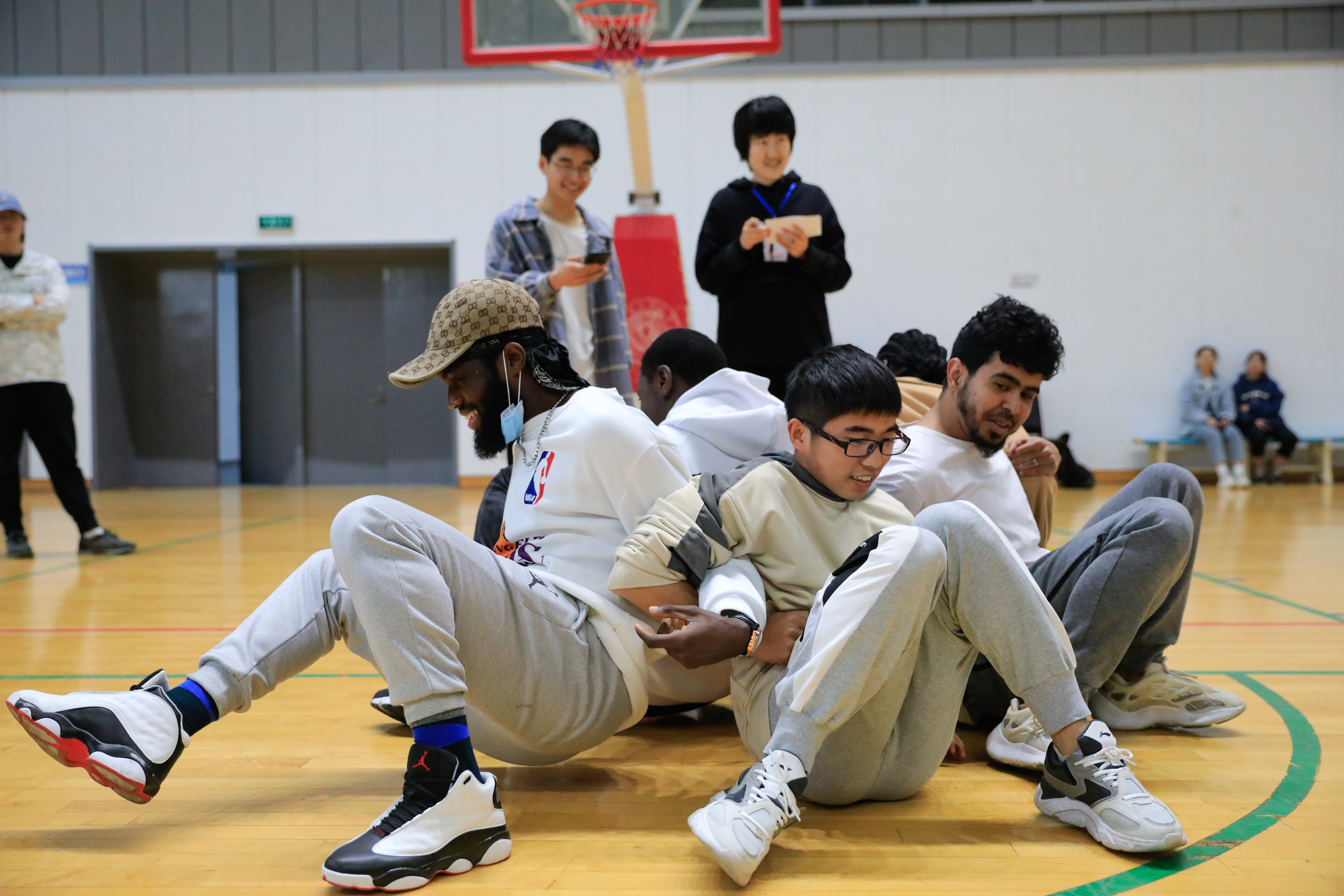 Uniting in Spirit and Action