Dec.11, Jiangning Campus: CPU School of Education hosted a school-student meeting covering topics of law enforcement and winter safety issues for all international students. Vice Dean ZHU Zhilong, teachers and staffs attended the event.
After a detailed introduction of recent work arrangements and updates of school policies, Vice Dean ZHU re-emphasized the importance of winter safety and conformity of laws and regulations. Meanwhile, he encouraged students to work hard and take initiative in communicating with teachers. Then, class mentors answered students' questions in class attendance, visa application, on-campus housing regulations and scholarships. Teachers of the academic office introduced the arrangement of final-year practicum and graduation thesis, and reminded students to abide by exam rules.
Later, in the winter safety education lecture and Fire Drill given by CPU Security Office, international students learned more about fire safety, paying particular attention to problems such as electrical failure, careless use of fire, improper laboratory operation, and dangers of electric vehicle charging. At the same time, all international students and teachers learned to use fire extinguishers with practice, which further improved their self-protection capabilities.
"I think the meeting narrowed the distance between international students and teachers. We now understand that the teachers' been strict on us for a reason." Commented international students, "Getting in touch with the fire extinguisher is something new to us, and it's necessary to master some basic fire protection knowledge and skills if we wish to live in a safe campus."
School of International Education
Written by MA Jiwei
Translated by LIU Qi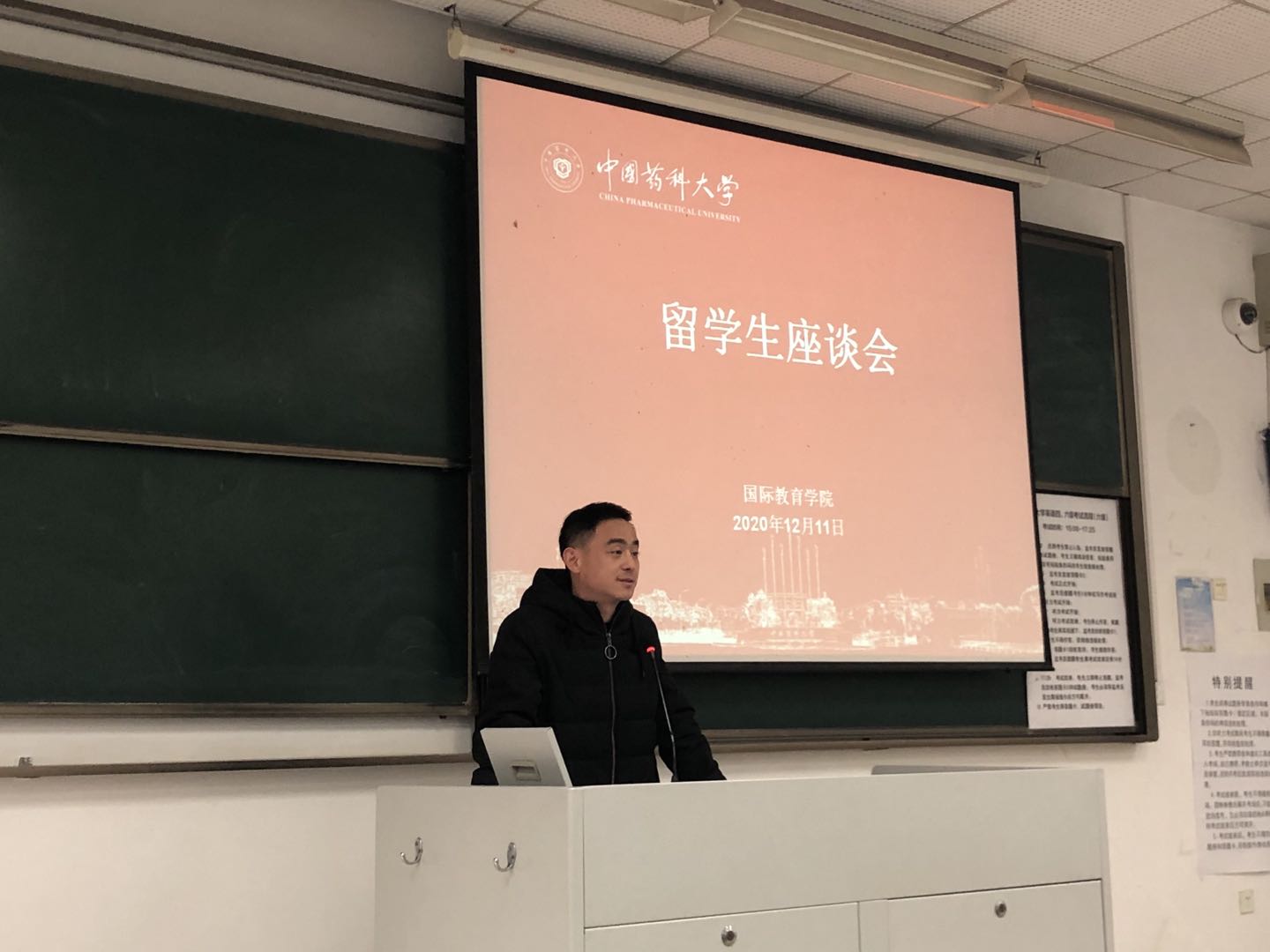 Vice Dean ZHU delivering speech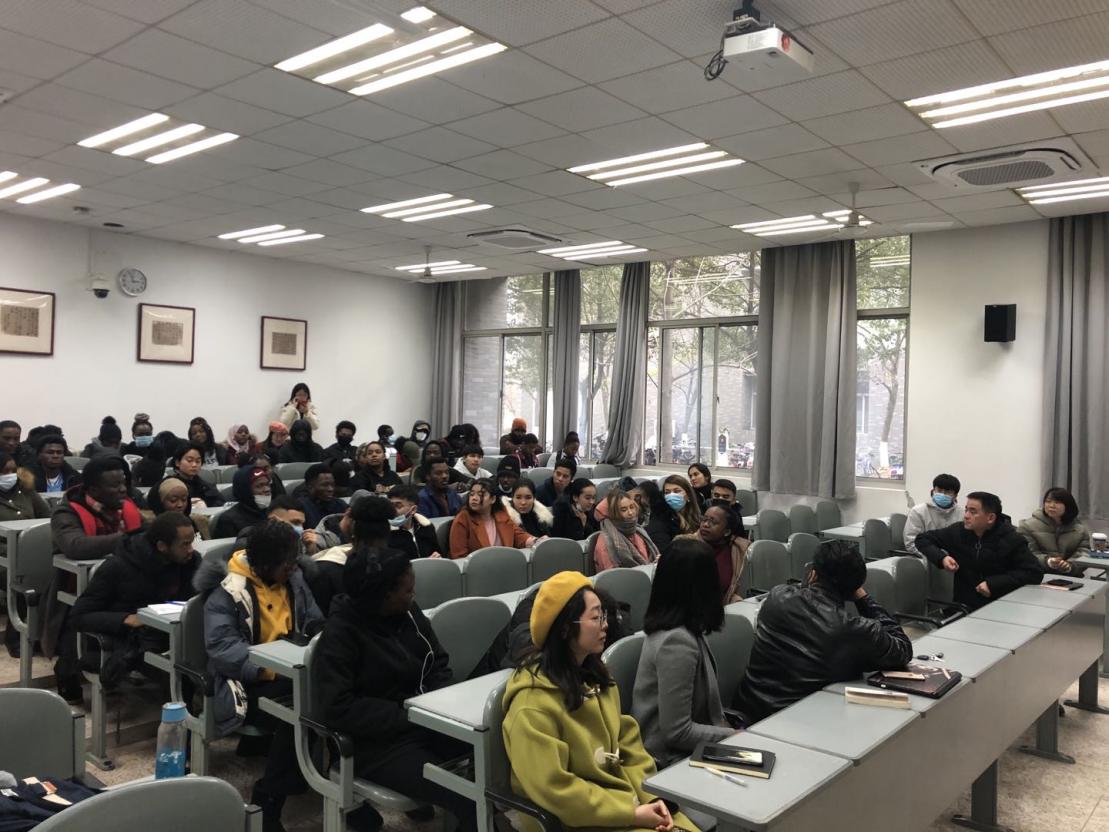 Question and Answer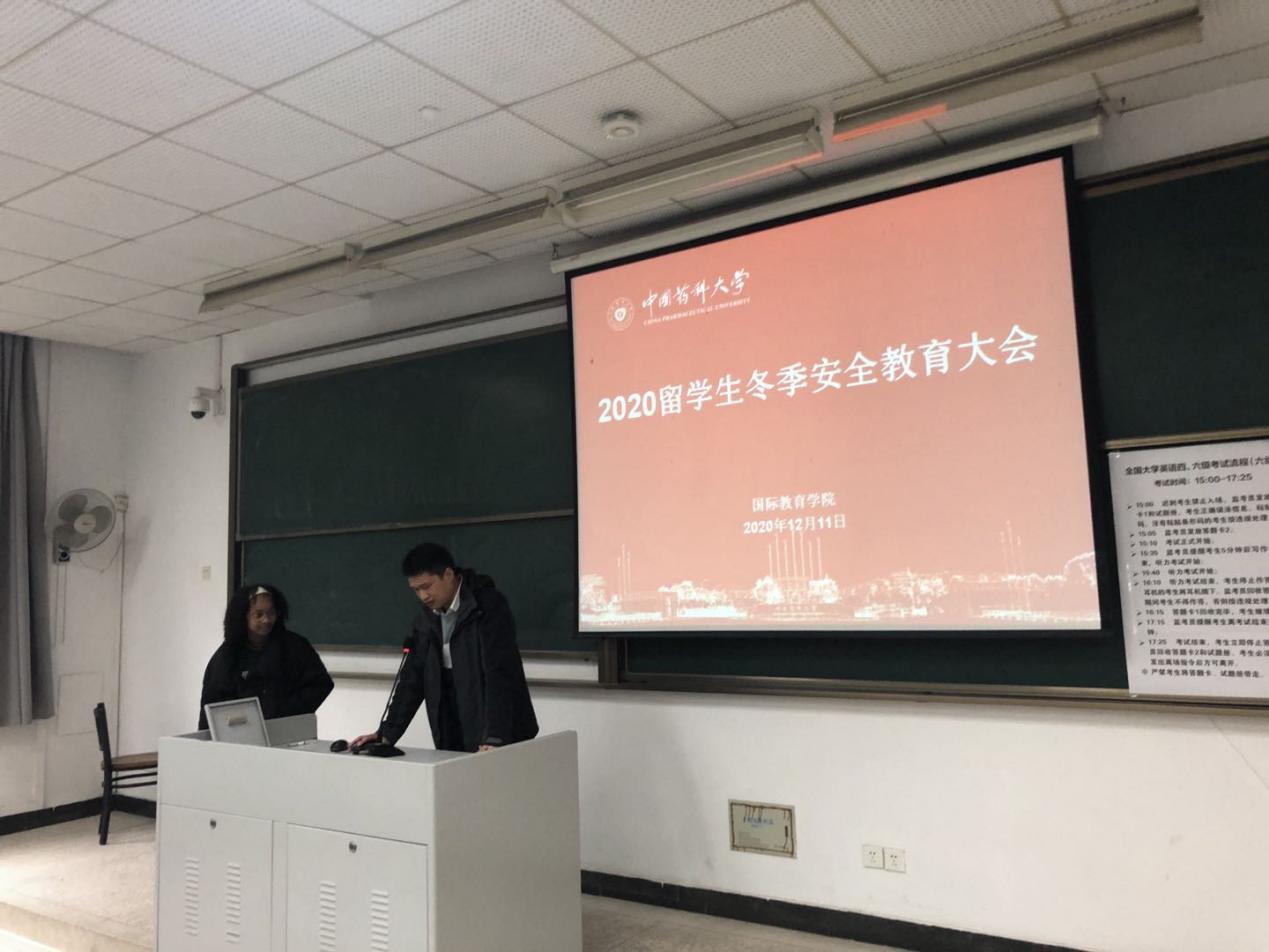 Lecture Given by CPU Security Office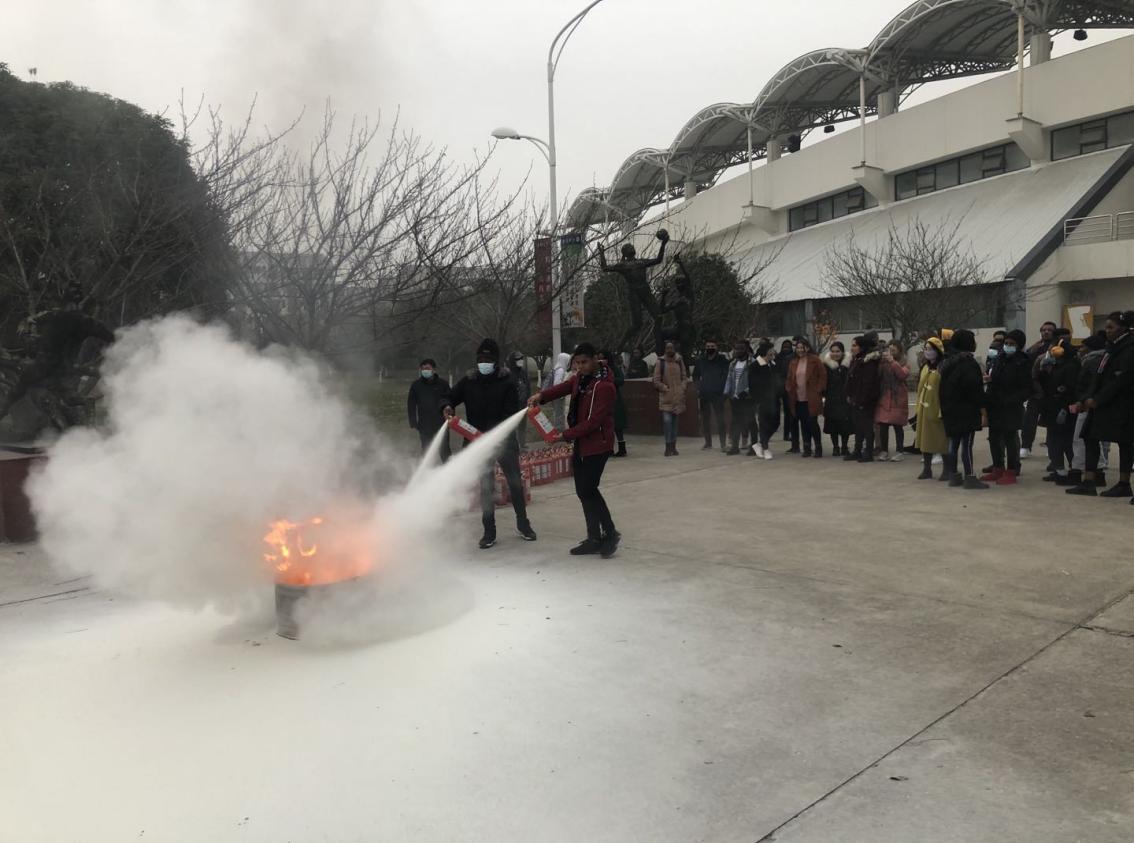 Teachers and Students Learning to Use Fire Extinguisher