In order to enrich campus culture, show students' talents, build an internationalized campus, Culture Showcase of the 3rd International Week of CPU will be hosted by School of International Education on November 17th, 2018. We are now calling for Culture Exhibition Tents and all international students in CPU are welcome to participate.
Instruction:
1. Culture Exhibition is organized as country-unit. All exhibition tents will be provided by School of International Education according to the number of students in each country.
2. Culture Exhibition tents must show distinctive national characteristics.
3. Various forms: Local food, photos, posters and national costume etc.
4. Certificates and gifts will be awarded to top three Culture Exhibitions.
Sign Up:
Download and fill in the "Application Form for Culture Exhibition Tents of the 3rd International Culture Week of CPU" and email to g34455@163.com before October 29th, 5pm (Monday).

"第三届国际文化周"之文化小屋征集单.docx
Samples from 2017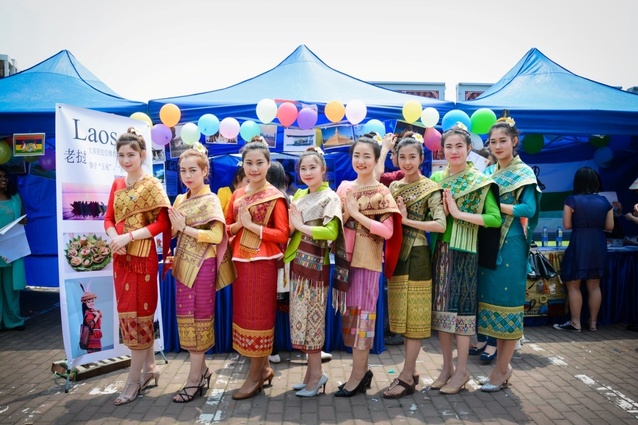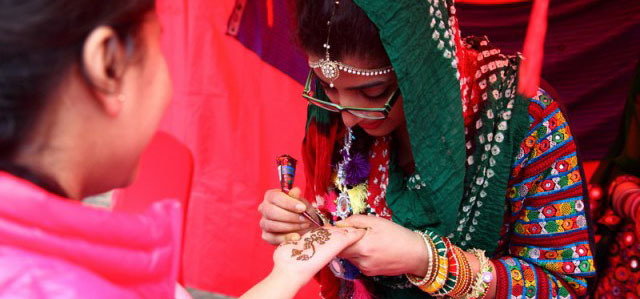 关于我校"第三届国际文化周"之文化小屋征集的通知
为进一步丰富校园文化,展现我校留学生风采,构建国际化校园,国际教育学院将于2018年11月17日举办"第三届国际文化周"之文化展演,现面向我校学生征集文化展演部分需展示的文化小屋。
征集说明:
1.文化小屋以国家为单位,一个国家至少分配一个文化小屋,文化小屋由国教院提供(如人数众多,可以分配两到三个小屋);
2、文化小屋要能够充分展示国家特色;
3、具体展示形式不限,如美食制作、张贴照片和海报、PPT展示,也可于小屋前空地进行唱歌、舞蹈表演;
4、活动当天评选出优秀文化小屋一、二、三等奖,并有证书和礼品。
报名方式:
下载并填写《第三届国际文化周之文化小屋征集单》发送至邮箱:g34455@163.com
报名日期截止:
2018年10月29日 (周一)下午5点