In order to enrich campus culture, show students' talents, build an internationalized campus, Culture Talk of the 3rd International Week (I-Week) of CPU will be hosted by School of International Education in mid-November, 2018. We are now calling for presenters to present Culture Talk and all students in CPU are welcome to participate.
Requirements:
1. Good speaking skills and communication skills;
2. Be active and passionate;
3. Give priority to those with related experiences;
4. Make sure to have enough time.
Instructions:
1.Choose one theme from Food, Tourism and Custom. The content of your presentation is supposed to be positive and innovative. It would be better if national characteristics can be shown;
2.Both the number of participants and the form are not limited: PPT, video, vlog, dance and song, talk show, drama, stage play etc.;
3.Content of the presentation will be reviewed and selected by School of International Education.
Sign Up:
Download and fill in the "Application Form for Presenters of Culture Talk of the 3rd International Week of CPU" and email to gllmxm@163.com before October 29th, 17:00 (Monday).

Presenter Application Form 演讲人征集单.docx
Sample pictures from last year: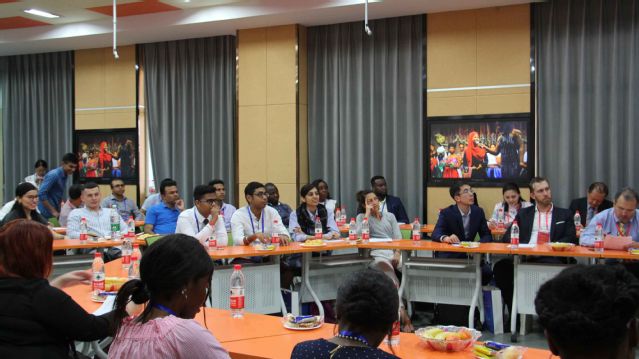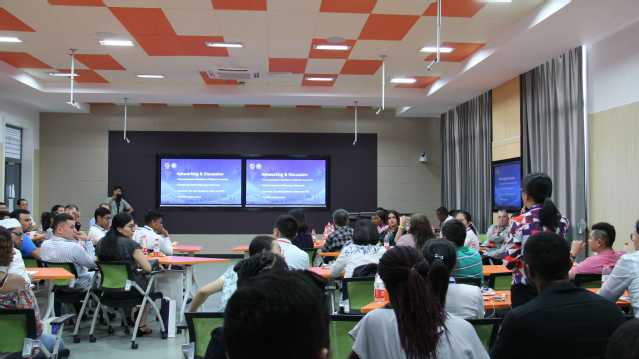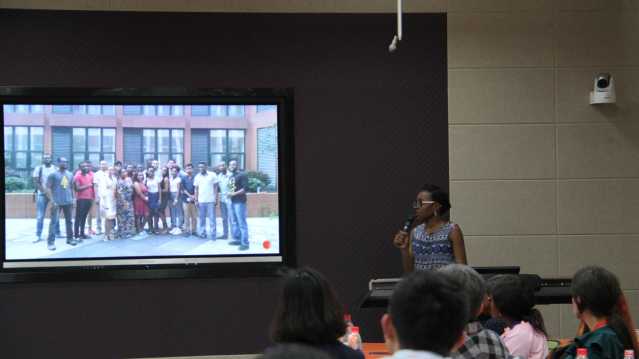 为进一步丰富校园文化,展现我校留学生风采,促进中外学生交流,构建国际化校园,国际教育学院将于2018年11月中旬举办"第三届国际文化周"之文化漫谈。现面向我校中外学生征集演讲人,具体事宜如下:
征集条件:
1.优秀的口语表达能力和沟通能力;
2.积极主动,热情友善;
3.有相关活动经验者,优先考虑;
4.有充足的时间保障。
征集说明:
1. 演讲内容从美食,旅游,风俗三大主题中选择其一,要求健康向上,活力创新,能够充分展现国家特色。
2. 演讲形式不限,如PPT讲解,视频,歌舞,相声,小品等。
3. 演讲有关材料将由国际教育学院进行审核,择优选用。
报名方式:
下载并填写《第三届国际文化周之文化漫谈演讲人征集单》发送至邮箱:gllmxm@163.com
报名截止日期:
2018年10月29日 (周一)下午5点