To provide convenience for all the graduating students, staff from Nanjing Notary Public Service will offer on-spot notary service in Jiangning Campus. Graduating students who need notary service please follow the instructions.
Time: 9:00-12:00, 13:30-17:00, June 25
Location: Office111, G11, Jiangning campus
Documents for notarization (original and photocopies):
certificates, passport, transcripts, non-criminal record, etc.
Please be aware that for the documents that require notary service, you need to provide both the original copies and photocopies.
Fees: depends. (Alipay, Wechat pay, Cash)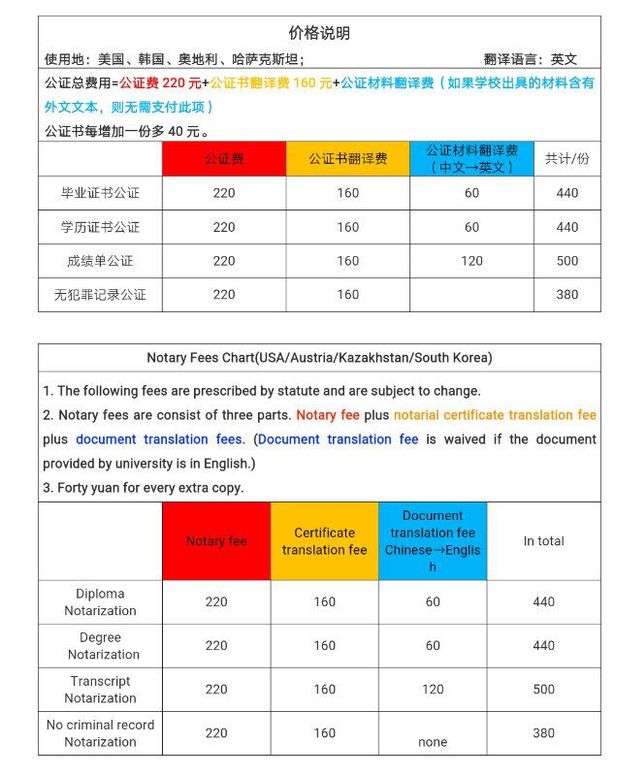 Office of International Exchange and Cooperation
China Pharmaceutical University