The School of International Education has now implemented a Face Recognition system for all international students' attendance check since September 2018, as a measure to strengthen student administration.
Notes:
The current fingerprint check for full-scholarship students' monthly stipend, Undergraduate Affairs Office routine check, Class Mentor and Guidance Counselors' random check( traditional paper-and-pen), are still on-the-run and unaffected.

Who:

All English-taught bachelor's candidates and all first-year English-taught Master's students shall use the Facial Recognition Device at the entrance of Classroom Building E (picture below) to check in and out for each lecture class. Physical Education Class and laboratory classes have their own attendance check and facial recognition is currently not compulsory.
Time Requirement:
Within 30 minutes before class and 30 minutes after class.
*No need to check in/out between two lecture courses.
Check-in: For example, a class begins 8:55AM, student can check in 8:25-8:55. Lateness (<5 min), serious lateness (5-10 min) and absence (>10 min) will be recorded, respectively.
Check-out: For example, a class ends 17:05, student shall check out 17:05-17:35. Leaving early will also be recorded.
How:
1. Download Dingtalk APP to your mobile phone and activate your mobile phone number (registered with the School).
2. The device does not recognize you until you upload your facial features with the phone (see details below).
3. Approach the device (<3m) and blink and smile. The device can recognize three faces at once.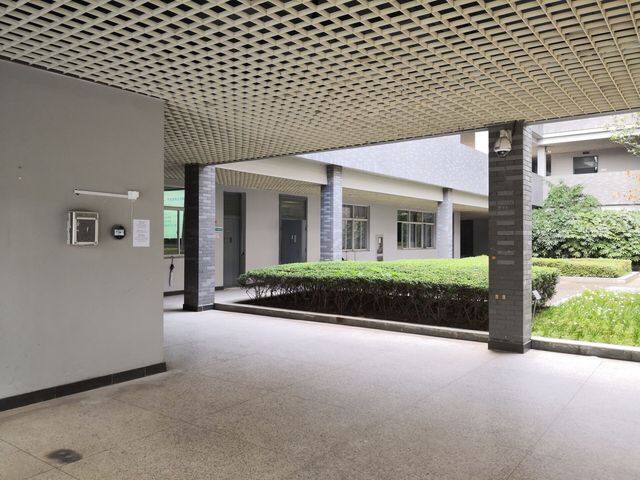 GPS attendance
Other students shall use the GPS attendance (see details below) check in and out twice a week in workdays, and during important events.

How:
1. Download Dingtalk APP to your mobile phone and activate your mobile phone number (registered with the School) and upload your facial features with the phone (see details below).
2. Use the GPS attendance function in Dingtalk APP, check in and out (interval>15 min) twice a week (see details below).
Details:
1. Register a mobile phone number with the School of International Education
Each student shall provide a valid mobile phone number to the School. New students of 2018 write down their 11-digit mobile numbers in the attendance sheet on the Orientation Meeting, Sep.21.
To modify your registered phone number, send your student ID, passport name, Chinese name and valid phone number to 1020082073@cpu.edu.cn
Please remember that one phone number can be used for one student only. Activation fails if you try to use it on another.
2. Download Dingtalk 钉钉 https://www.dingtalk.com
Swipe the QR code from a computer:
3. Open the website and click "下载钉钉" on the right-top of homepage.

4.Select your mobile phone's operation system (Android or iPhone) and swipe the QR code to download.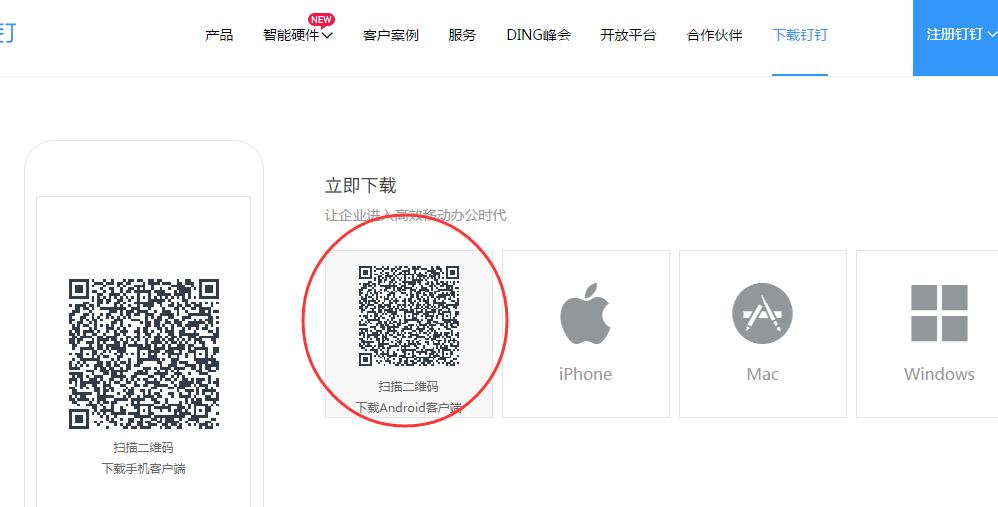 Don't have a computer? You can search "Dingtalk" or"钉钉" (Pinyin input: Ding Ding) at App Store and download.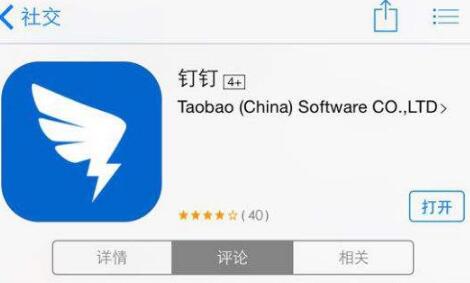 5. Install and click the APP.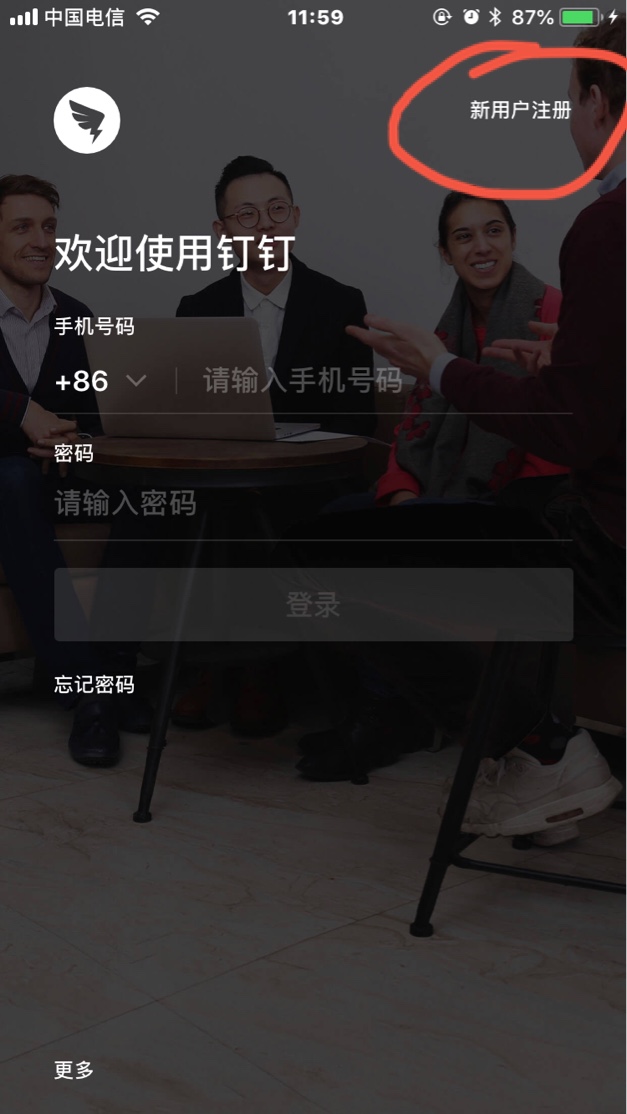 6. Type in your mobile phone number and click "下一步" (next). You will receive a text message including a verification code. Type in the verification code to activate your phone number.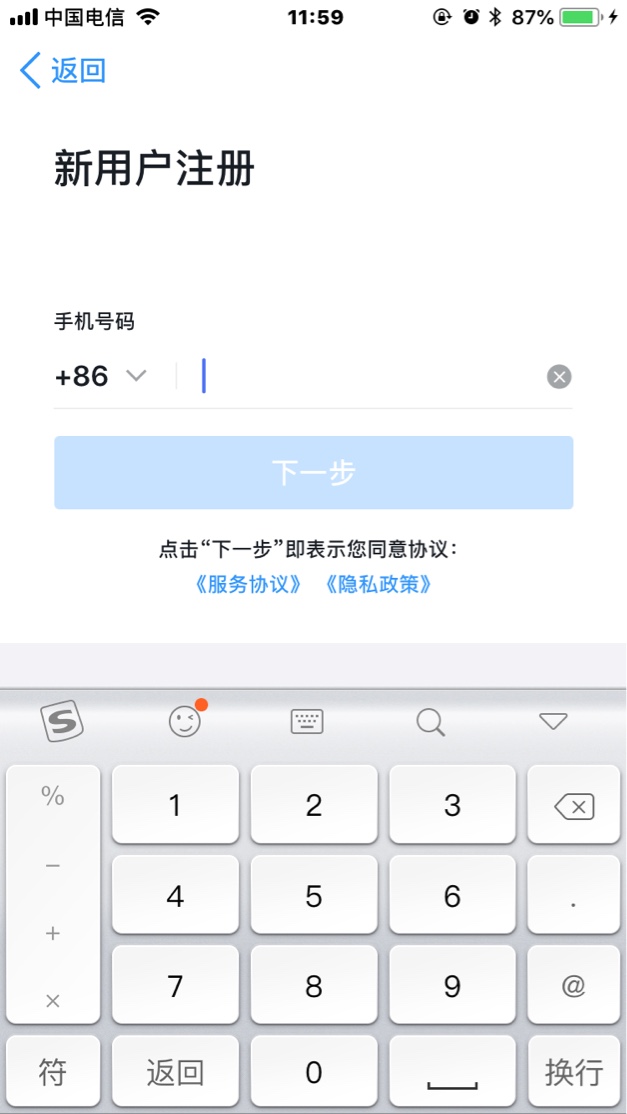 7.Then you can login and see the interface as below: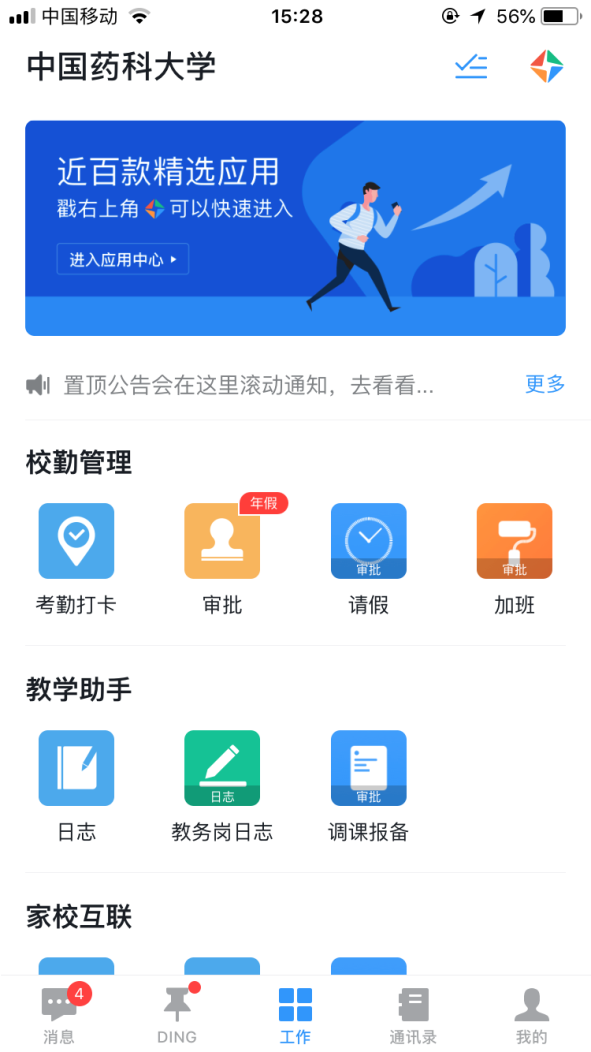 8. To upload your face features for the 1st time, click

"work" on the bottom of the page and then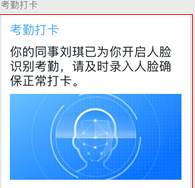 "考勤打卡" icon on the left-top.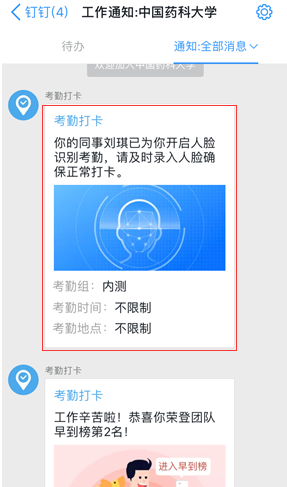 9. Click "考勤打卡" to continue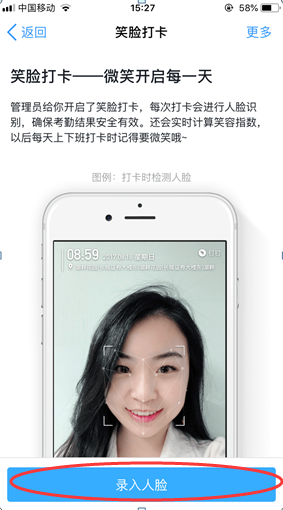 10. Click "录入人脸" to start uploading your face data.
11. Look at the screen, smile big and turn your face left and right until it says successful. Then click "Done". Photo and video clip won't work.
Then the device in Classroom Building E will recognize you each time you approach.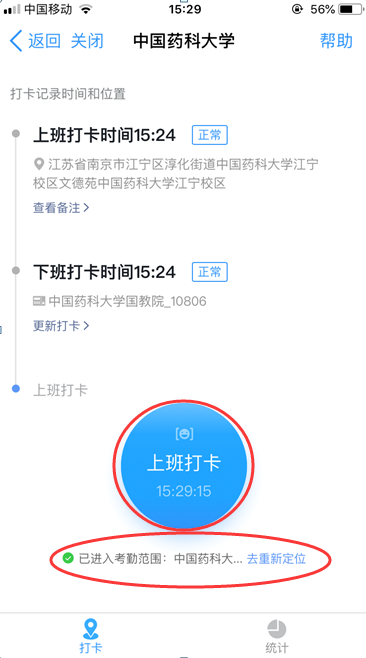 12. (For GPS attendance only) If you can connect to the Campus WIFI and if GPS check-in is available to you, you will see

"已进入考勤范围:中国药科大学…" on the bottom of page, click

"上班打卡" and then "下班打卡" after 15 minutes.
13. Repeat the same process for each attendance check. Check in and out twice a week, Mon~Fri.

Warning:
It is strictly forbidden to register, recognize face and make false check in/out record for another student. Since we have the "face wall" records, it's very easy to find out who's falsifying. Once detected, demerit record will also be put into his/her profile.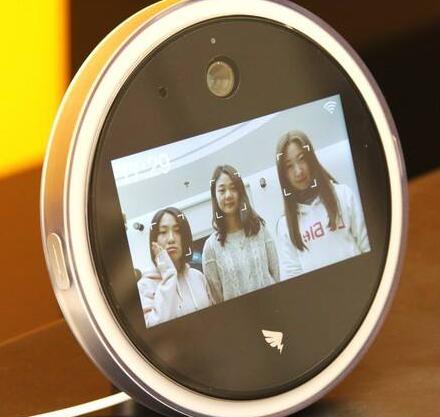 Specific requirement: For important student conferences, workshops and events, checking in and out on a specific day is required.
Locations for GPS attendance check:
Within 200 meter radius of the following locations:
Jiangning Campus:
1.Classroom Building C
2.Lab G
3.Building of Liberal Arts and Business
4.Building of Clinical Medicine
5.Building 5, Zijin Science Park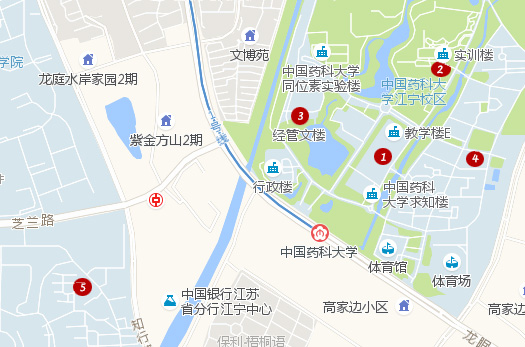 Xuanwumen Campus:
1.The Graduate Lab Building
2.Run Run Shaw Lab Building
For reasons known to all, we will add more classroom/lab locations but no dormitory locations.
FAQ
Q: What if the device keeps recognizing me as another person?
A: You will need to Reset your face data in following procedure:
Click "Me"-->"My Account"-->"Reset Face"
Q: What if I want to change my mobile phone number?
A: Login your current mobile account, Click "Me"-->"My Account"-->"Change Phone Number" and enter your new mobile number.
Do not just walk in office and ask system manager to change the phone number, otherwise all previous attendance data will be deleted!!!