CPU 2018 Competition for
Best International Student Dormitory
A 4-person bedroom like this is considered to be affordable and normal setting in a Chinese university.
But four talented girls in Chengdu changed their 4-person bedroom into a designer's home:
Before adaptation, a twin-room, ¥2000/month urban rental apartment is like:
But using light-colored stickers and fabrics, a twin-room can be like:
So dear international students at CPU, what is your bedroom like?
Small but clean?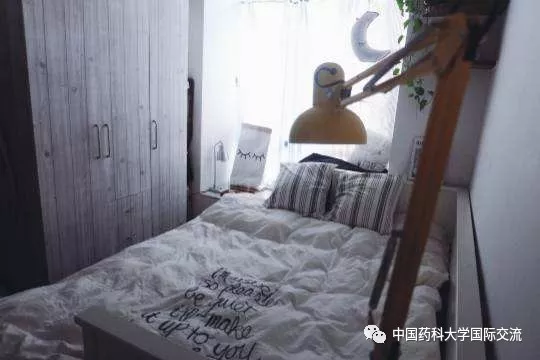 full-packed but creative?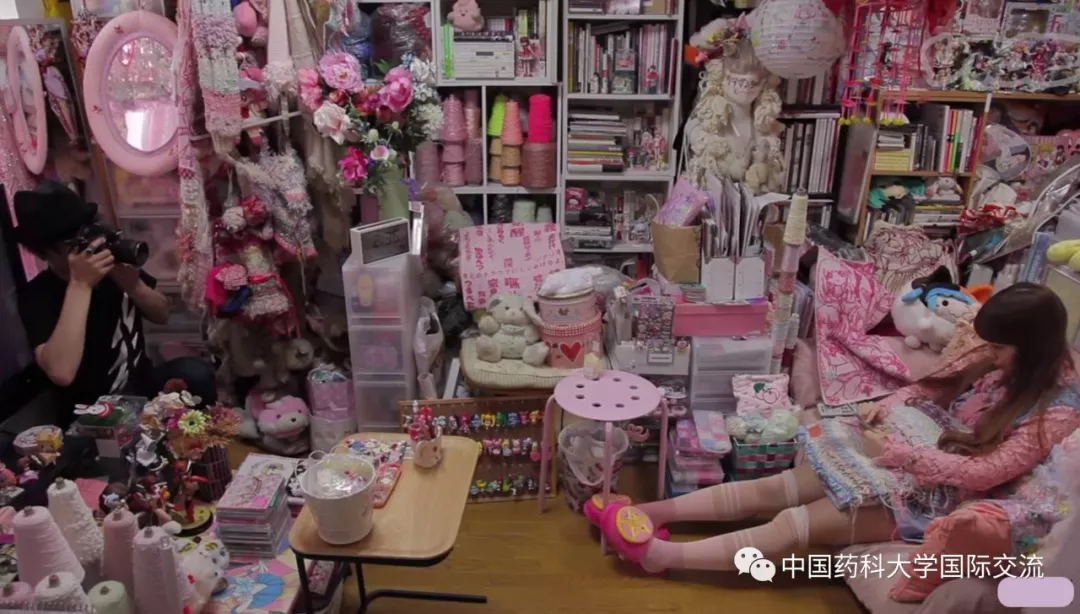 or just messy?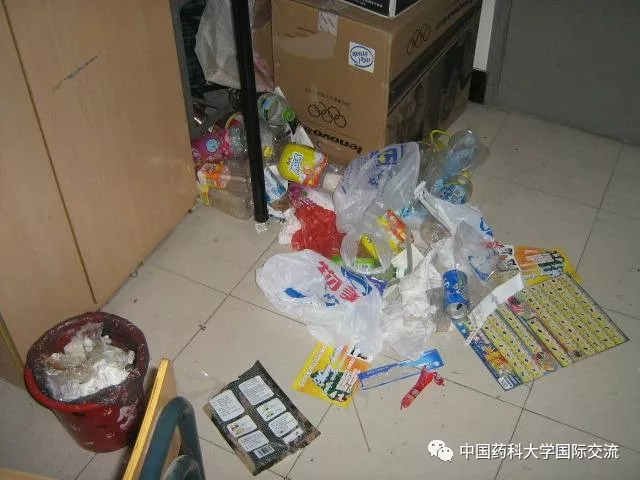 Participants: ALL CPU international students' on-campus dormitories (including G11, A7, A8, and International Student dormitory in Xuanwumen campus)
参赛对象:所有留学生寝室(江宁校区G11、A7、A8及玄武门校区留学生楼)
Grading Criteria: cleanness, neatness, safety, aesthetic feeling, etc.
Bonus points for showing your national culture.
评分标准:包含但不限于:干净、整齐、安全、美观。加分项:展现本国文化
Judges:International Office staff,representatives of international students,property management
评委:国际处员工、学生代表、物业。
Time:April 8th-April 20th, 2018
1 the most popular dormitory,
3 first prizes,
6 second prizes,
10 third prizes.
奖品:最受欢迎奖1名(奖品预计200元) 一等奖3名(预计每宿舍120元) 二等奖6名(预计每宿舍80元) 三等奖10名
For the most popular prize, ask your friends to subscribe to our WeChat before voting for the candidates