In order to strengthen the construction of the campus culture and to enrich the campus life of foreign students, Office of International Exchange and Cooperation will hold the first International Students Photography Contest in Spring Semester 2018.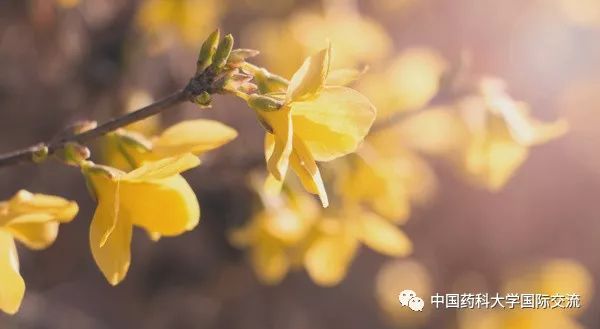 The theme of the activity is My Chinese Moments, students may contribute photos of the following categories:
Campus scenery
Campus activities
Travelling in China
etc.

The purpose of this activity is to encourage international students to find the beauty of the nature and architecture, capture the beautiful moments and share your life and emotion of studying in China.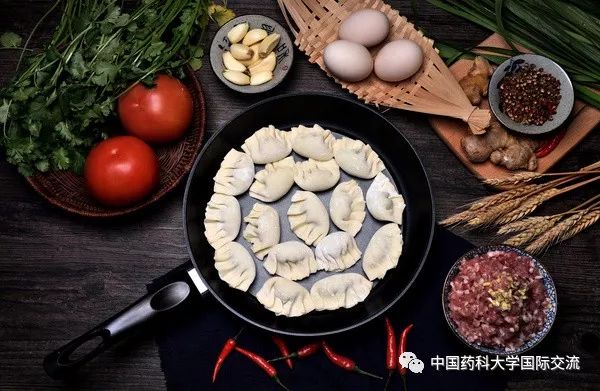 All international students of CPU

Please send photos to mailbox 1554339739@qq.com before 17:00 May 15th. Each photo must be submitted with:
Title
Author (CN name, passport name or student ID)
Simple text description (<150 words)

Required in JPG format, size 5MB or larger. No specific requirement for the equipment.
The judges will grade each photo from 4 aspects:
Theme connotation,
Composition,
Visual effect,
Creativity.
First prize (1 person) Prize and certificate of award

Second prize (2 persons) Prize and certificate of award
Third prize (3 persons) Prize and certificate of award
Participation Award (several) Certificate of award
1. The theme of photography should be positive, shall not include pornography, violence, political sensitive or religious contents. Content of all entries shall not violate the country's laws and regulations.

2. By entering the Contest, the entrants acknowledge and warrant that the submitted photograph is an original work created solely by the entrants, that the photograph does not infringe on the copyrights, portrait rights, rights of reputation and privacy of the third party. In case of disputes resulting from violating the above warrants, the entrants must undertake all liabilities.
3. Outstanding works will be printed out and displayed in an exhibition.
4. The organizer reserves the right of explanation. By entering the contest, the entrants consent to the terms above.
Mr. Zhang Email:1554339739@qq.com
Tel. 86185052 (G11-107)
Office of International Exchange and Cooperation