5th to 9th July 2017: A group of 23 faculty members from different schools and departments of China Pharmaceutical University attended a 5-day training program to further enhance their English proficiency and management skills such as motivating and engaging students in classroom activities.
The faculty first attended 4 days of lectures given by Dr. Peter Saunders from EMI Oxford (Centre for Research and Development on English Medium Instruction, University of Oxford) and spent the last day putting their micro-teaching skills into practice through their presentations.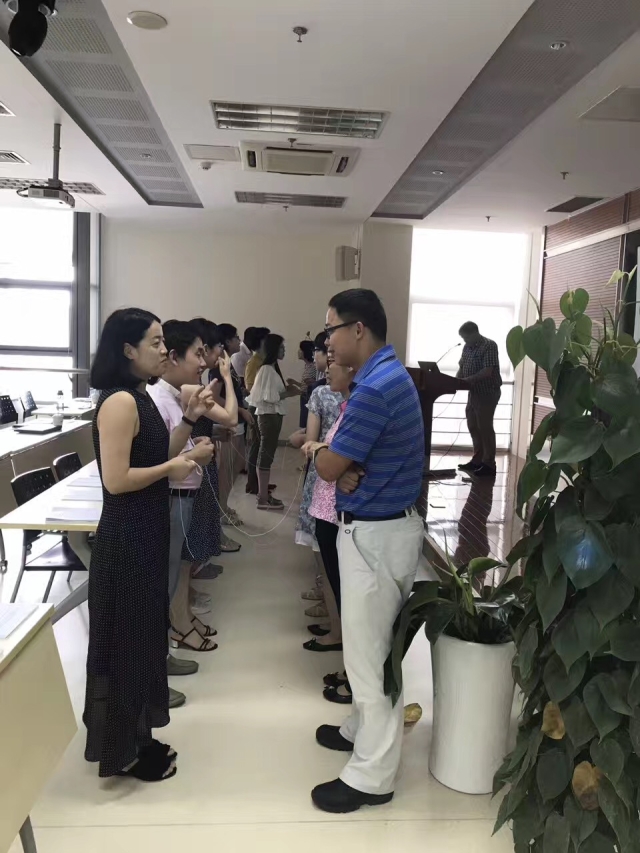 "Faculty members know their subject areas well and are great teachers in the classroom, but they need to learn the skills to effectively teach their courses in English." said Dr. Peter Saunders.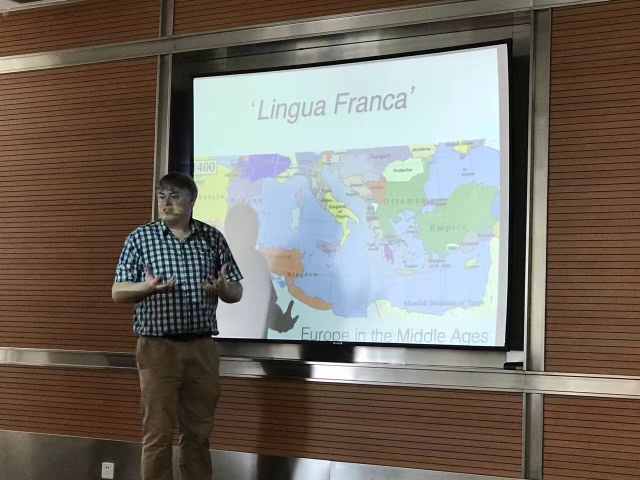 China Pharmaceutical University, one of the few universities in China providing international students such English-taught programs as pharmaceutical sciences and clinical pharmacy, launches its EMI teacher training program every summer. So far, more than 40 faculty members have benefited from the program.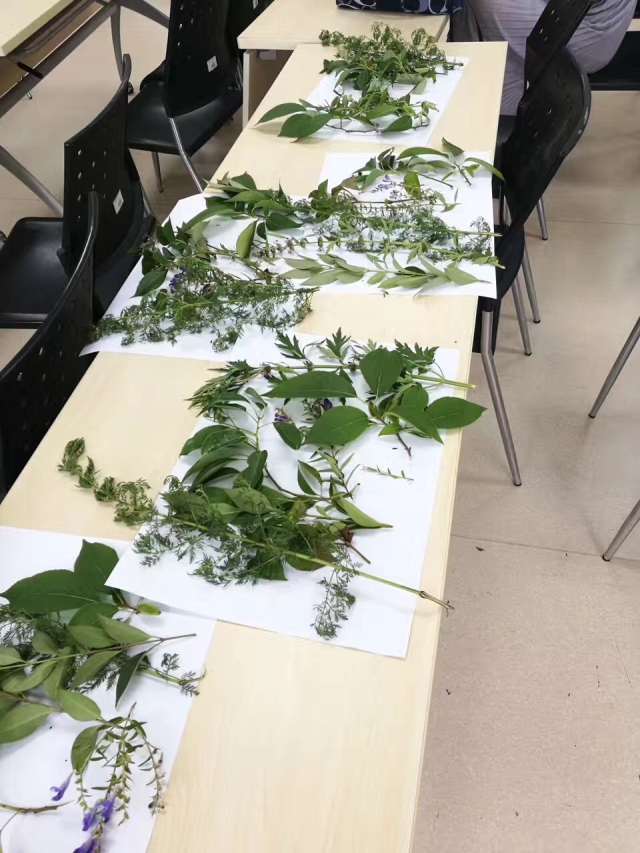 "There is a fast-moving worldwide shift towards using English as a medium of instruction for science subjects. EMI, which is being increasingly used in universities, secondary schools and even primary schools, can help teachers improve their ability to teach their own special courses in English. " said Dr. Xiaoyuan XU, Director of CPU Office of International Exchange & Cooperation and organizer of the annual EMI program.