December 17th, 2016: The Office of International Exchange and Cooperation of China Pharmaceutical University (CPU) launched a study tour to Zhejiang Guobang Pharmaceutical Co., Ltd. for some of its international students. The study tour was led by Xu Xiaoyuan, the director, and Shi Zhixiang, the deputy director. Prof. Kong Lingyi, Vice-President of CPU, also greeted the international students with strong encouragements and high expectations.
After a warm welcome speech with a brief introduction to the company's history, entrepreneurial culture and latest developments, the international students visited the plants of Guobang Pharma, Huada Research and Development and Doying Pharma, respectively. The visit to the warehouses, workshops as well as the knowledge of the quality inspection system and the manufacturing technology brought the international students a more intuitive understanding of the operation of the company and the production of drugs.
During the visit, a seminar was conducted by the staff from Zhejiang Guobang Pharmaceutical Co., Ltd and the international students from CPU. During the seminar, students from more than ten countries made impressive presentations on the medical & pharmaceutical situation and the market demands of drugs in their own countries.
The one-day study tour provides a great opportunity for the international students to gain a better understanding of the production process, pharmaceutical equipment as well as corporate culture of Zhejiang Guobang Pharmaceutical Co., Ltd. It not only serves as a platform for international students to display themselves but also a bridge for communication between the international students and pharmaceutical companies in China, which is good for their future study and work.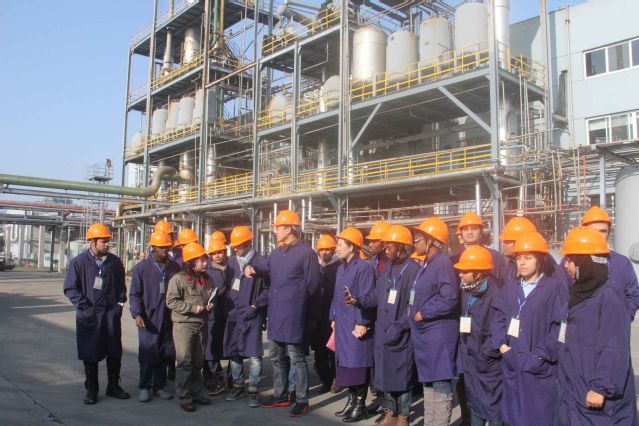 International students visiting the pharmaceutical plant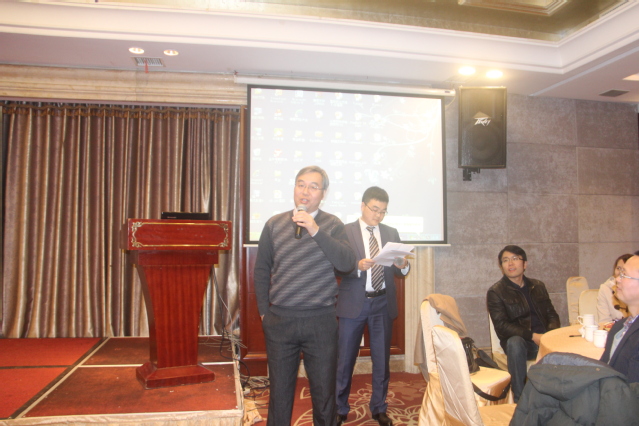 Vice President Kong giving a speech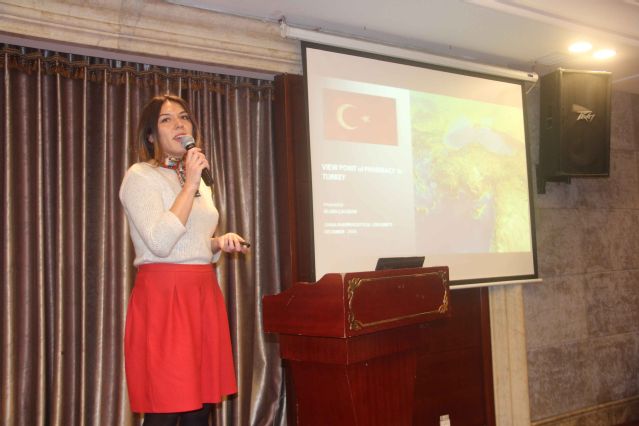 International student from Turkey making a presentation on their pharmaceutical industry