The one-week advanced training program of pharmacy for scholars from Mongolian University of Pharmaceutical Sciences (MUPS) was successfully held at China Pharmaceutical University (CPU) from June 5 to 10. Ms. Xu Xioayuan, Director of International Office and Mr. Shi Zhixiang, Deputy Director of International Office, as well as 8 scholars from Mongolian University of Pharmaceutical Sciences attended the opening and closing ceremony.

On the opening ceremony, Director Xu Xiaoyuan first extended her warm welcome to all the scholars and then briefly introduced the history, the teaching and research development as well as the international student's education of CPU. Director Xu also sincerely hoped that the training program can help all the scholars further improve their academic level and deepen their understanding of CPU and China. Deputy Director Shi Zhixiang conveyed his congratulations to all the trainees on their completion of the courses and trainings and presented the certificate to each on the closing ceremony.
The program is a combination of theoretical training and hands-on filed study and all the courses are undertaken in English, including Advances of Pharmacognosy, Chinese Materia Medica and field training, Pharmacy Education in China, Advances in Pharmaceutics, Advances in Pharmacology, Current Status of Pharmaceutical Industry Development, and Chinese Culture and so forth, which received high praise from scholars of (MUPS).
The success of this program will surely raise the CPU's popularity in Mongolia and consolidate the cooperation between CPU and MUPS. It, In the meantime, provides a rewarding experience for developing more high quality training programs for overseas universities, governmental agencies and pharmaceutical companies.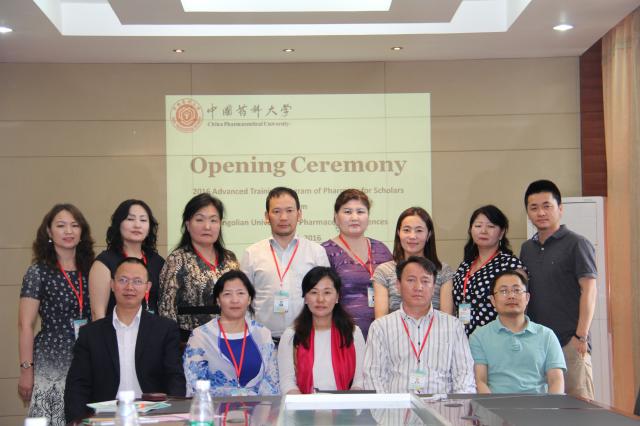 The Opening Ceremony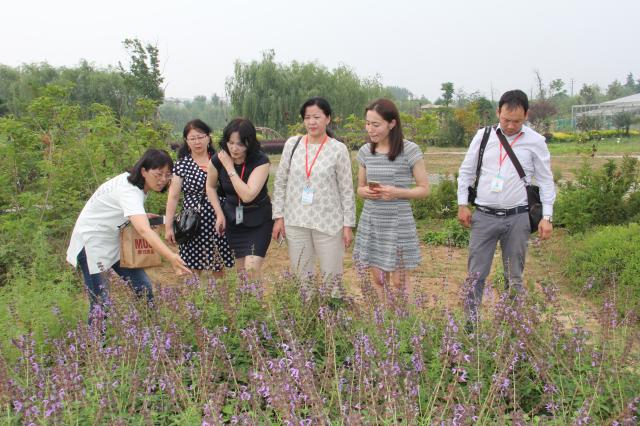 Field Training at Botanical Garden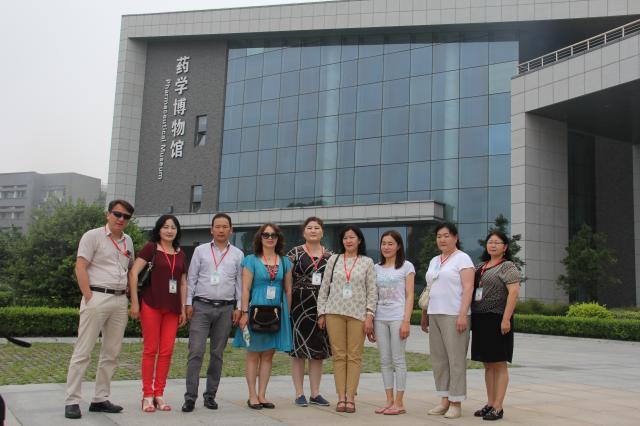 Visit to Pharmaceutical Museum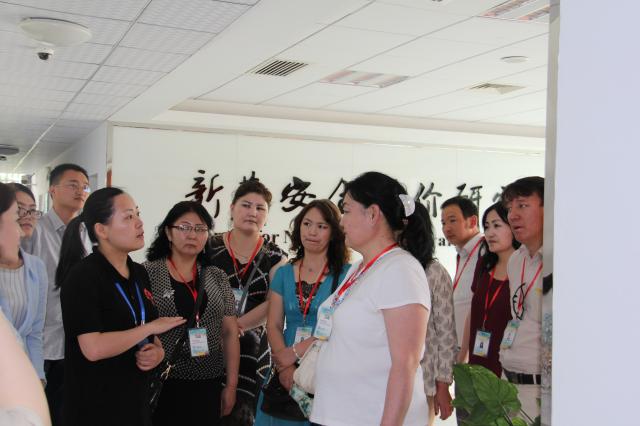 Training at Center for New Drug Safety Evaluation and Research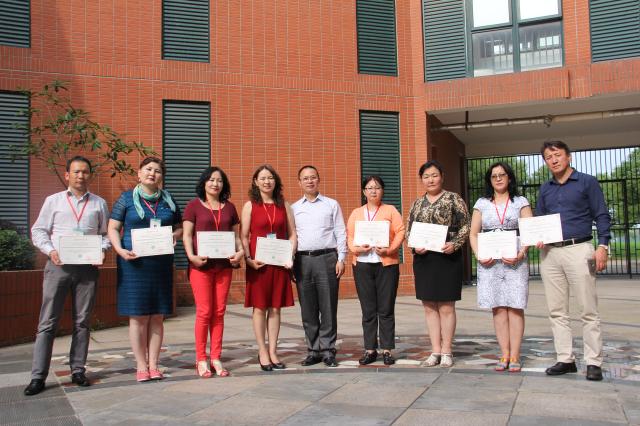 Graduation Ceremony and Certificate Presentation