Recently, at the invitation of our university, teachers and students from the National University of Singapore (NUS), Chinese University of Hong Kong (CUHK) and Hong Kong University of Science and Technology (HKUST) have paid a visit to China Pharmaceutical University (CPU).
The visiting groups from Hong Kong were warmly welcomed by Kong Lingyi, vice-president of CPU who gave sincere wishes to the deepening of mutual understanding and friendship between CPU and the two universities, and presented this expectation that frequent mutual visits and exchanges can further expand the collaborative channels and scales in the future.
Visits to the Pharmaceutical Museum, GMP center and Jiangning campus, and participation in the well-tailored activities such as the academic forums, have deepened student's understanding of our university from all aspects. Apart from on-campus activities, there were plenty of off-campus activities as well including the visit Nanjing Hospital TCM and Amphastar Nanjing Pharmaceuticals Inc.
CPU has been pushing forward the communication with partner universities in Asia, especially those from Hong Kong and Singapore. It is the fifth year for Hong Kong universities to send teachers and students to visit CPU and the third year for the National University of Singapore. Meanwhile, CPU has also sent students every year to Hong Kong and Singapore for summer programs, academic conferences, and academic training activities, etc. A solid foundation has been built for more cooperation between CPU and partner universities through mutual visits and academic exchanges.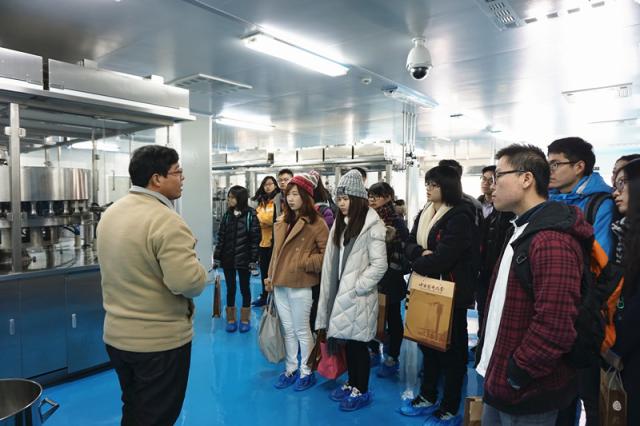 Visit to GMP Center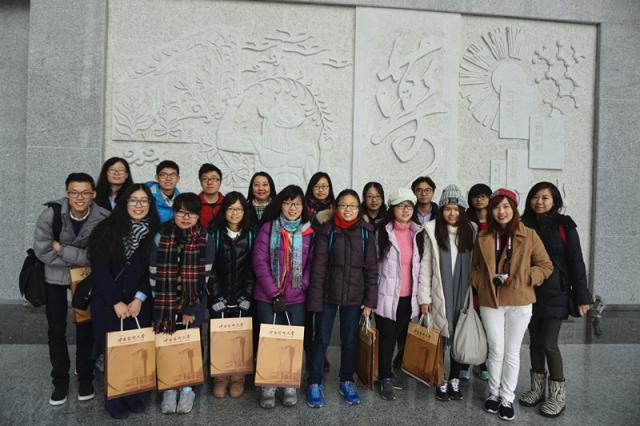 Visit to the Pharmaceutical Museum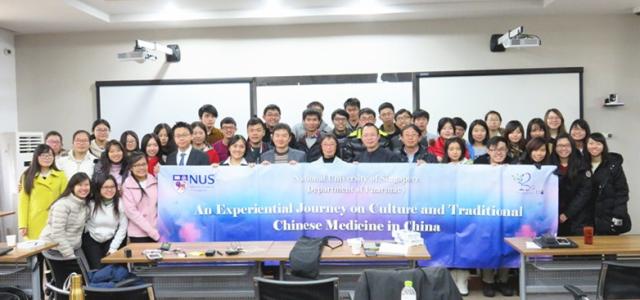 Exchange between students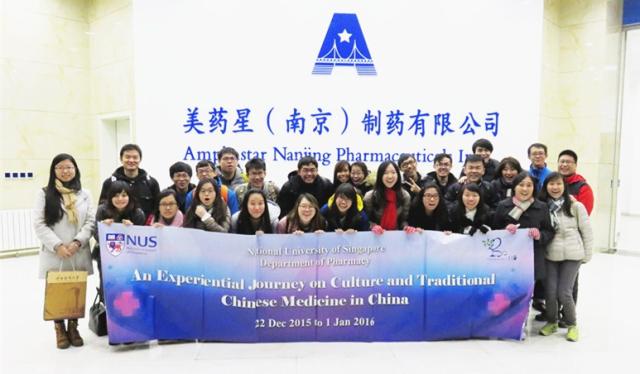 Visit to Amphastar Nanjing Pharmaceuticals Inc.